Azure Service Fabric Announced
Written by Kay Ewbank
Friday, 24 April 2015
A new Azure service, designed to let you build microservices and with the aim of reducing complexity in a hyper-scale world, has been announced by Microsoft.
Azure Service Fabric aims to offer a high control platform that you can use to build cloud services with a high degree of scalability and customization.
According to a Microsoft Azure's CTO Mark Russinovich Service Fabric is the underlying technology upon which Microsoft powers services including Bing Cortana, Skype for Business, InTune, Event Hubs, DocumentDB, and Azure SQL Database (across more than 1.4 million customer databases).
The service gives you a set of tools that can be used to create both stateless and stateful microservices. What Microsoft means by microservices are complex applications composed of small, independently versioned services. The individual elements can be deployed, updated and distributed on a service by service basis. Each service is run in its own container, rather than directly on a VM. Service Fabric takes care of the management and scaling of these containers.
Russinovich says this approach:
"solves hard distributed systems problems like state management and provides application lifecycle management capabilities so developers don't have to re-architect their applications as usage grows".
The overall Service Fabric includes Visual Studio tooling so you can develop, build, test, debug, deploy and update your Service Fabric applications on single-box deployments.
A developer preview of Service Fabric will be released at BUILD 2015, with sessions about using Service Fabric and demos of it in use. The next version of Windows Server will include Service Fabric for local on-premises use. The initial release will be Windows only, though Microsoft plans to support Linux in the future.
---
.NET Aspire Now In Preview
28/11/2023
Microsoft has previewed .NET Aspire, which they describe as stack for building observable, production-ready cloud-native applications. Aspire is included as part of .NET 8.
---
Leporello.js - The Next Gen JavaScript IDE
14/11/2023
Leporello.js is an interactive functional programming IDE for JavaScript with debugging superpowers. Let's look at what makes it different from traditional IDEs.
More News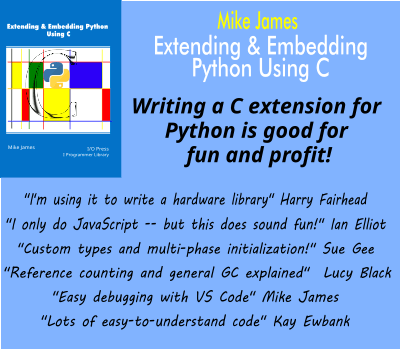 Comments
or email your comment to: comments@i-programmer.info
Last Updated ( Friday, 24 April 2015 )