Written by Alex Armstrong
Friday, 23 October 2015
A webinar on OpenStack sponsored by HP and Intel is scheduled for October 27th. The topics to be addressed is how security will be impacted by cloud philosophy.
The live event is the fifth in the HP Helion European Webinar series and will start at 18:30 Central European Time (17:30 UTC). If you register you will be sent a reminder email 10 minutes before its start and will also be sent a link providing access to the video of the event.
The speaker is Giuseppe Paterno, an IT Architect and Security Expert who will will analyze cloud security going from the network to the application layer and looking in particular at identity security in the cloud context.
This will be the third of webinar that consider OpenStack, the free and open-source cloud computing platform that can be used to control servers, network and storage resources across a data center using a browser-based dashboard, or via a RESTful API.
HP Helion OpenStack was introduced in the webinar that kicked off the series by Christian Frank, Information Systems Architect. The second and third sessions were on Cloud Foundry and presented by HP Cloud Solution Architect, Etienne Cointet and then in the fourth the focus returns to OpenStack, with this session explaining the 5-year history of OpenStack and introducing basic terminology to do with infrastructure and platform services:
In his introductory remarks, HP's Enrico Gaetani acknowledges that both the sponsors of this series of webinars, HP and Intel. are committed to an open source strategy for cloud computing, saying: we strongly believe that the future of the cloud be based on open source.
The webinar series has been extended with two further sessions:
Webinar #6 November 17th - Etienne Cointet to summarize what happened in the Cloud Foundry Summit in Berlin.
Webinar #7 on November 24th - All speaker panel in which speakers from the previous webinar to discuss LIVE with QA.
If you want to catch up with the entire series, all the previous webinars in the series are available to view by visiting HP Helion Webinar Series.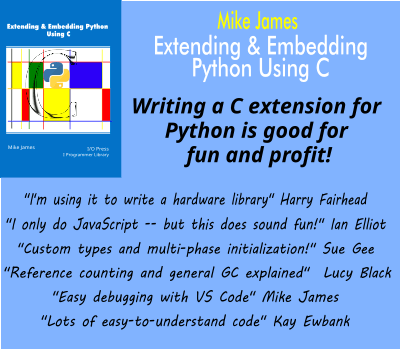 Comments
or email your comment to: comments@i-programmer.info
Last Updated ( Friday, 28 September 2018 )