Mozilla Opens Feedback Channels
Wednesday, 07 May 2014
It not a new thing for Mozilla to want feedback from developers. What is new its Feedback channels for developers, the first of which is Firefox Developers Tools ideas, using the UserVoice service.
In a post on the Mozilla Hacks blog about this latest initiative Robert Nyman explains:
We've been looking into various ways to make it as easy as possible for developers to express their thoughts and opinions on a number of topics, and also for how we at Mozilla can be as transparent as possible around the projects we work on.
Having evaluated third party as well as Mozilla's own services for gathering thoughts and ideas from users it has opted for the UserVoice service for its new feedback channels. The advantages of this service is that all you need to join in is a user name and email address and you'll instantly be able to propose ideas.
Even if you don't have an idea of your own you are provided with 10 votes you can use to support ideas made by others, using 1, 2 or 3 votes per idea.
You can search existing ideas and can also comment on ones already proposed. Best of all you'll see the Mozilla response - which may be a green Stared flag, a yellow Planned one or, as above, Under Review - and if you are providing feedback, having feedback about your suggestions is a really good motivator.
Firefox Developers Tools ideas seems to have got off to a good start. It is easy to use and seems to be being well used.
---
Diabolo Juggling By Robot Arms
22/11/2020
Watching two robot arms play diabolo is enough to induce diabolo envy in anyone who has ever experimented with this type of toy. The good news is that Omron is going to release the simulation model, d [ ... ]
---
Nvidia's AI Supercomputer For Medical Research And Drug Discovery


18/11/2020




Last month Nvidia unveiled plans to build a supercomputer intended for AI research in health care. This prompts us to look at AI's potential role in health care and how it is already being used.

[ ... ]

More News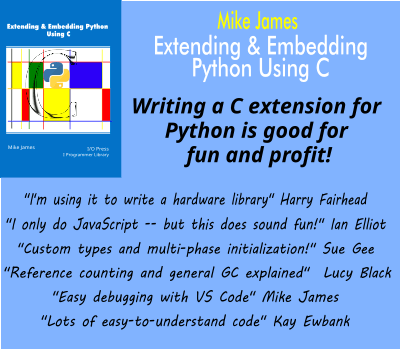 Comments
or email your comment to: comments@i-programmer.info
Last Updated ( Wednesday, 07 May 2014 )