Written by Janet Swift
Monday, 19 October 2015
There are loads of apps out there - 1.5 billion in the App Store and 1.6 billion on Google Play - which gives users a vast choice. Once they have downloaded your app you want them not only to use it but to keep it. Here are some interesting statistics about app retention rates and why users ditch them.
After discovering that 64% of mobile apps are deleted within a month, ITR commissioned a survey of 4000 users to discover why. As shown in this infographic, the main reason given for removing an app is that it took up too much storage. Among users over 55 intrusive advertising was the main factor in the decision to delete.
Retention rates vary between type of app. Overall only 36% of apps last longer than a month with only 11% still being on a users mobile after a year. Games apps, however, fare better with only 38% being deleted within a month and being used on average 3.8 times per week:
When it comes to business apps over a half last for two months and are used on average 2.3 times per week. Education apps are used slightly more often but have a greater tendency to be discarded within 3 months.
What is more instructive for developers is the reasons given by users for uninstalling apps in these three categories.
In the case of games, not enjoying it was the primary reasons cited although "Too addictive" was another reason for uninstallation. Finding a better app and poor user experience were the main reasons for deleting business apps with having to pay extra for features coming a close third. For education apps the main reason was "Information no longer of interest" signalling a change in the user rather than in the app.
In the case of both educational and business apps some users 4.7% and 3.9% respectively, had been put off by poor grammar and spelling errors - a defect that developers could and should avoid by paying attention to detail.
The complete infographic, which comes from localization and translation specialists ITR also looks at other common app usability mistakes.
---
Step CI - The API Quality Assurance Framework
09/11/2023
Power up your API testing inside your CI workflow with Step CI, a free open-source tool that has also introduced a paid Support Plan.
---
AI Ready - Certification From Amazon
29/11/2023
Amazon aims to provide free AI skills training to 2 million people by 2025 with its new 'AI Ready' commitment. Building on its existing scholarship program with Udacity, next year Amazon is [ ... ]
More News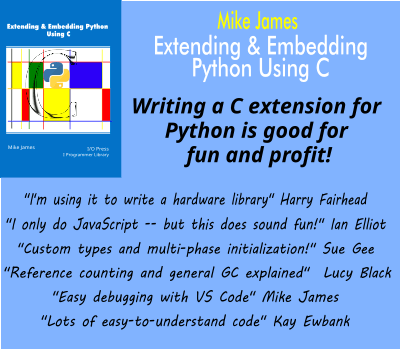 Comments
or email your comment to: comments@i-programmer.info
Last Updated ( Monday, 19 October 2015 )