Written by Harry Fairhead
Monday, 04 April 2016
April 2 was Arduino/Genuino Day. As part of the celebrations, Massimo Banzi announced the availability of the MKR1000 and revealed that the Intel Arduino 101 realtime operating system has been open sourced. He also introduced Arduino Create, a new cloud platform for makers.
Over 320 community groups in over 70 countries engaged in events to mark Arduino Day - the annual birthday celebration of Arduino/Genuino. Three of Arduino's founders, Massimo Banzi, Tom Igoe and David Mellis were at the Jacobs Institute, a new on-campus Maker facility at University of California Berkeley, which is where this year's major announcements were made.
As we reported when it was announced in December 2015, the latest Arduino device is a miniature board that will be marketed as the Arduino MKR1000 in the US and the Genuino MKR1000 elsewhere. It combines the functionality of the Zero and the Wi-Fi Shield and is aimed at:
"makers wanting to design IoT projects with minimal previous experience in networking."
The first 1000 units were given to makers who entered the World's Largest Arduino Maker Challenge. This competition, which was was organized by Arduino in partnership with Microsoft and hosted on hackster.io attracted over 5000 idea submissions. It is now available at the price of 34,99$/30,99€ (+tax).
The Arduino 101 (Genuino 101 outside the US) is the first development board based in the Intel Curie. Already available, it is intended to provide educators with the tools and support needed to introduce their students to the foundations of programming and electronics as part of the Arduino Creative Technologies in the Classroom (CTC) program. Now its realtime operating system has been open sourced, opening up more possibilities for a wider audience.
The new Arduino Create cloud-based platform is planned to combine a web-based development environment and a project hub based on Hackster.io. The IDE is currently in private beta testing but the Project Hub is now live, as is Arduino IoT, a section of the website focused on the Internet of Things. As well as providing tutorials and guidance it includes Arduino Cloud, currently in beta, a tool for connecting Arduino boards, specifically MKR1000 and the Wifi Shield 101, to the Internet and each other.
At the moment the system consists of an MQTT broker but Arduino plans to release new features in the coming months.
Arduno's IoT Manifesto proposes that connected devices should be Open, Sustainable and Fair.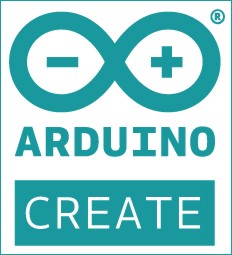 ---
Ethernet Inventor Bob Metcalfe Receives 2022 Turing Award
24/03/2023
The ACM has named Robert Metcalfe as recipient of the 2022 ACM A.M. Turing Award for leading the invention, standardization, and commercialization of Ethernet local-area networking technology. While i [ ... ]
---
Flathub: A Unified App Store For Linux?
03/03/2023
Work is in progress to add payments, donation and subscriptions to Flathub, providing Linux developers to earn revenue from this app store with the aim of promoting diversity and sustainability.
More News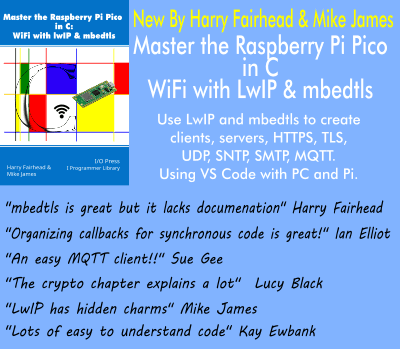 Comments
or email your comment to: comments@i-programmer.info
Last Updated ( Wednesday, 01 June 2016 )