Microsoft has an APIphany
Written by Kay Ewbank
Friday, 12 September 2014
Microsoft has announced the general availability of Azure API Management service.
API Management can be used to securely publish APIs for use by developers. APIs published in this way can be used from mobile and client applications (on any device) as well as other cloud and service based applications.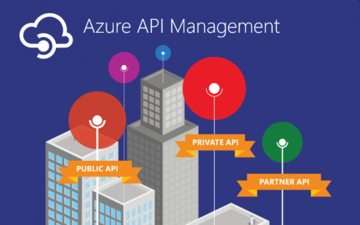 Microsoft's new service has been developed on the back of its acquisition of Apiphany, the API management company, last year. Apiphany provided its customers with a portal that they could use to manage their APIs.
The idea is that if you have a set of APIs, you can expose just the endpoints you want your partners or third party developers to have access to, while keeping tighter control over more sensitive data and services.
The Azure service lets you take your APIs, both cloud-based and on-premises, and publish them for partners or other developers to use. The APIs can be secured using OAuth or key-based access, and you can keep control over the API usage using throttling, quotas, and rate limits. Management tools let you analyze the use of your APIs to see how they are being used, and who's using them.
There are health monitors so you can track errors, and you can set up a developer portal with documentation and options for developers to test out the APIs.
While APIs were traditionally used to provide a programming interface to hardware such as video cards, bits of operating systems, or third party software libraries, if you take it back to the basic idea of a set of operations that can be invoked from a client application, the idea of providing part of your app as a closed API where you have control over who can use it and how they use it makes a lot of sense.
The main type of use envisaged for the new service are business-to-business projects where two companies are co-operating on a joint project and need to open up internal APIs for use by their partner. Another use would be if an individual developer needs access to the APIs of a company for which they are developing some custom code. Mobile apps are seen as being particularly likely to benefit from the API management service, as you'll be able to provide external access to APIs in a mobile-friendly way without revealing more than you want.
There are three short videos that provide a good introduction to the service:
The GA release provides a formal SLA for Standard tier services, and there's a developer tier of the service that you can use, starting at $49 per month.
---
npm 7 Will Ship With Node.js 15
19/10/2020
The next version of npm, v7, has been completed and will be shipping with Node.js v15 this week. The new release adds several features requested by developers including support for Workspaces.
---
Pi Compute Module 4 - Time to Take Industrial Pi Seriously
20/10/2020
It's been a long wait, but at last the Raspberry Pi Compute Module 4 is available and it's quite a departure from earlier compute modules. Is this enough to get the Pi a place at the serious IoT table [ ... ]
More News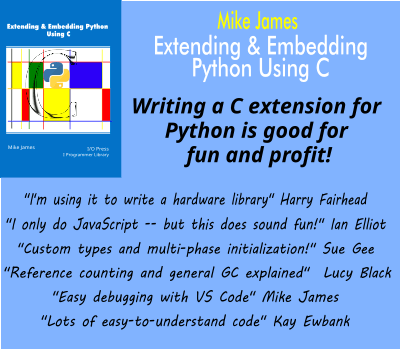 Comments
or email your comment to: comments@i-programmer.info
Last Updated ( Friday, 12 September 2014 )