Roads API For A Smooth Accurate Track
Written by Alex Armstrong
Friday, 06 March 2015
The Google Maps Roads API addresses the problem of wiggles in the tracks recorded by mobile phones by providing a snap-to-road facility.
Alex Danilo explains in this video it retrofits the "breadcrumb trail", or rather the sampled GPS co-ordinates, laid down as you drive or cycle along a route and moves them to the roads you were actually using. This allows for much neater and more accurate visualization of the journey you made
One advantage of the more accurate tracks provided by the Roads API is that it means you can divide distance by time to report the speed of travel. While the snap-to-road features is available for free with a limit of 2500 queries per day, if you have a paid subscription to the Google Maps API for Work, the Roads API also gives you access to speed limit data from all over the world which means you can build apps that inform users when they are speeding.
Google has partnered with Dash, developers of a connected driving app to demonstrate the benefits of the new API - the mobile on the left is without the Roads API and the one on the right is with it.
Google has also made sample code and documentation available
---
Stack Overflow Sold for US$1.8 Billion
07/06/2021
Prosus, one of the largest technology investors in the world, has announced that it is acquiring Stack Overflow for US$1.8 Billion. Stack Overflow CEO Prashanth Chandrasekar described this [ ... ]
---
Hackaday 2021 Competition Opens
28/05/2021
The annual Hackaday Prize competition has opened with a top prize of $25,000. This year's theme is finding ways to rethink and refresh hardware in light of the Covid pandemic.
More News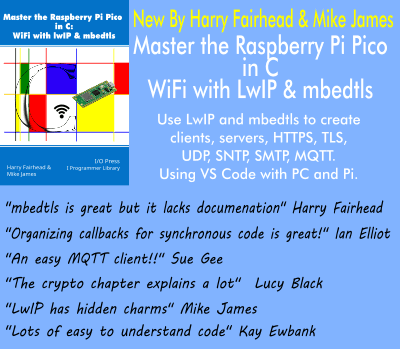 Comments
or email your comment to: comments@i-programmer.info
Last Updated ( Friday, 06 March 2015 )