Ivy League Online Master's In Computer Science on Coursera
Written by Sue Gee
Thursday, 02 August 2018
Coursera has added another option for pursuing a postgraduate degree in Computer Science to its platform. The University of Pennsylvania Online Master of Computer and Information Technology has no computer science prerequisites so enabling people with diverse academic backgrounds to switch to a CS-related career.
Disclosure: When you make a purchase having followed a link to Coursera from this article, we may earn an affiliate commission.
MCIT Online confers the same degree as the on-campus version, which has evolved over the past 15 years and has more than 1,000 graduates who have gone on to work at top employers including Amazon, Facebook, and Google.
The online version costs $26,300, roughly a third of the cost of the on-campus degree. This is only one of the ways in which it lowers the barrier to gaining a Master's from a prestigious university. As explained by in this video it enables students to continue to work at the same time as working towards their degree:
The MCIT, which can be completed in a timeframe of 20 to 40 months is composed of 6 core courses and 4 electives in areas such as data science and machine learning and features a blend of theory and applied, project-based, learning. Students will gain experience working as part of a collaborative development team and combining mathematical foundations and engineering principles to develop solutions to real-world computing problems. Students will have the chance to work on projects using a variety of programming languages (Python, C, SQL, Java), data analytics tools (Hadoop, TensorFlow), and computing environments (Linux, Amazon Cloud), preparing them for careers in industries such as bioinformatics, medicine, finance, and telecommunications, as well as in the core software development industry. While it is completely online, students will have frequent access to instructors through discussion forums and live office hours.
Jeff Maggioncalda, Coursera's CEO commented:
"This degree represents the democratization of computer science. It brings a world-class, Ivy League degree within reach of people of all backgrounds, from anywhere in the world. MCIT Online is a game-changer for people who want to earn a Master of Computer Science but don't have a tech background or can't attend an on-campus program. We're thrilled to deliver this degree from the University of Pennsylvania that shares our commitment to providing universal access to the world's best education."
The first cohort of the program will begin in January 2019 and applications are open now with an Early admission deadline of September 6th for which the application fee is waived and a Final deadline of November 8th. There will be admissions cycles in the fall and spring going forward.
In order to give prospective students an opportunity to "try before you apply" Penn is intending to offer an online course on computational thinking this fall on Coursera.
Update: Computational Thinking For Problem Solving is now available as a 4-week course requiring around 37 hours of effort in total. You can audit it free, but this precludes quizes and peer-graded assignments.
More Information
---
GitHub Adds Required Workflows For Actions
16/01/2023
GitHub has introduced required workflows and support for configuration variables for Actions. The update is designed to standardize and enforce CI/CD best practices, and give developers working for la [ ... ]
---
ChatGPT Coming Soon To Azure OpenAI Services
18/01/2023
Microsoft's Azure OpenAI Service, which has been restricted to a few select customers since its launch in November 2021, is now generally available. The line up of advanced AI models the service offer [ ... ]
More News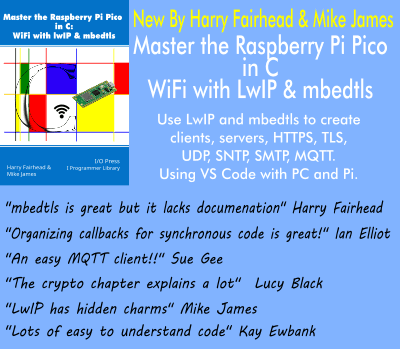 Comments
or email your comment to: comments@i-programmer.info
---
GitHub Adds Required Workflows For Actions
16/01/2023
GitHub has introduced required workflows and support for configuration variables for Actions. The update is designed to standardize and enforce CI/CD best practices, and give developers working for la [ ... ]
---
ChatGPT Coming Soon To Azure OpenAI Services
18/01/2023
Microsoft's Azure OpenAI Service, which has been restricted to a few select customers since its launch in November 2021, is now generally available. The line up of advanced AI models the service offer [ ... ]
More News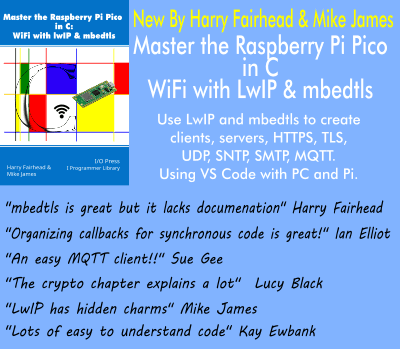 Comments
or email your comment to: comments@i-programmer.info
Last Updated ( Wednesday, 29 January 2020 )