Written by Lucy Black
Sunday, 16 September 2012
Thanks to the skills of a developer, the cute Nao robot is acquiring new skills that enhances his abilities to entertain and amuse the children and take on the role of playmate.
Drawing is one of the abilities that children acquire at an early stage of development and we tend to overlook its importance as a skill.
However being able to draw what you see it requires hand and eye co-ordination and a good deal of intelligence - so teaching a Nao robot to draw is quite a feat for roboticist Franck Calzada, a member of the Nao Developer Program, who has uploaded a video demonstration:
In the first of two videos showing off Nao's new abilities he simply copies a drawing of a rectangle which isn't particularly impressive, but he quickly escalates his skills to be able to draw other objects he is shown and the second video shows him drawing Franck's hand.
The algorithm uses the OpenCV image processing package to detect contours and hence the outlines of objects. The clever part is translating the contours into movements of Nao's hand that follow the contours.
Drawing is one of the skills required to play the word game hangman, which also needs the ability to spell words and to ask and answer questions and Franck Calzada's latest video shows how he has taught Nao to play this popular game.
At the end of the demonstration of the Nao Hangman application Franck tells us that his own children enjoy playing this game with Nao and I can see why - Nao is still top of my wish list.
More Information
---
2023 Hour Of Code Announced
10/11/2023
New activities for this year's Hour of Code have been announced. The focus for 2023,"Creativity with AI", is designed to let students learn about computer science and artificial intelligence.
---
Kaggle Contest To Detect Chatbot Essays
03/11/2023
As LLMs like ChatGPT rapidly improve their ability to generate text similar to human-written content, educators have very real concerns about how to distinguish between students own work and that [ ... ]
More News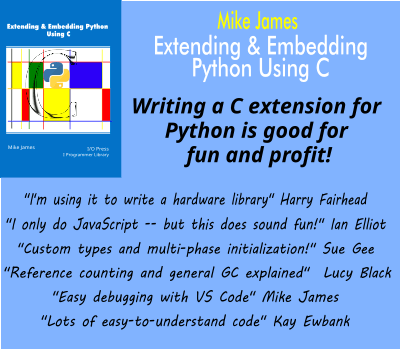 Comments
or email your comment to: comments@i-programmer.info
Last Updated ( Sunday, 26 February 2023 )