VS 11 Grey Goop - Few Happy Without Color
Written by Kay Ewbank
Wednesday, 04 April 2012
The latest version of Visual Studio (11) is getting the thumbs down from beta testers who don't like its lack of color and not very much about its overall UI either.
As we anticipated when the beta was first released, the move to a Metro-style monochrome interface is not proving popular and has become the number one complaint on Microsoft's UserVoice poll.
Nearly 6000 developers have voted that Microsoft should add some color to the interface, and the comments on the new black-and-white look are less than complimentary, with many developers saying they're returning to Visual Studio 10.
As one commenter observes, "It's ugly, hard on the eyes, and the glyphs are indistinct at best and formless blobs at worse.

Old icons above new grey goop below
The capitalisation on the toolbars is just plain wrong." Another says "a human can see up to 10 million colors and all Microsoft lets us have is gray scale"
As we reported at the beta launch, overall the look of the new Visual Studio is "grey" and flat. It may be an attempt to look less cluttered and confusing, but it succeeds in looking bland and boring.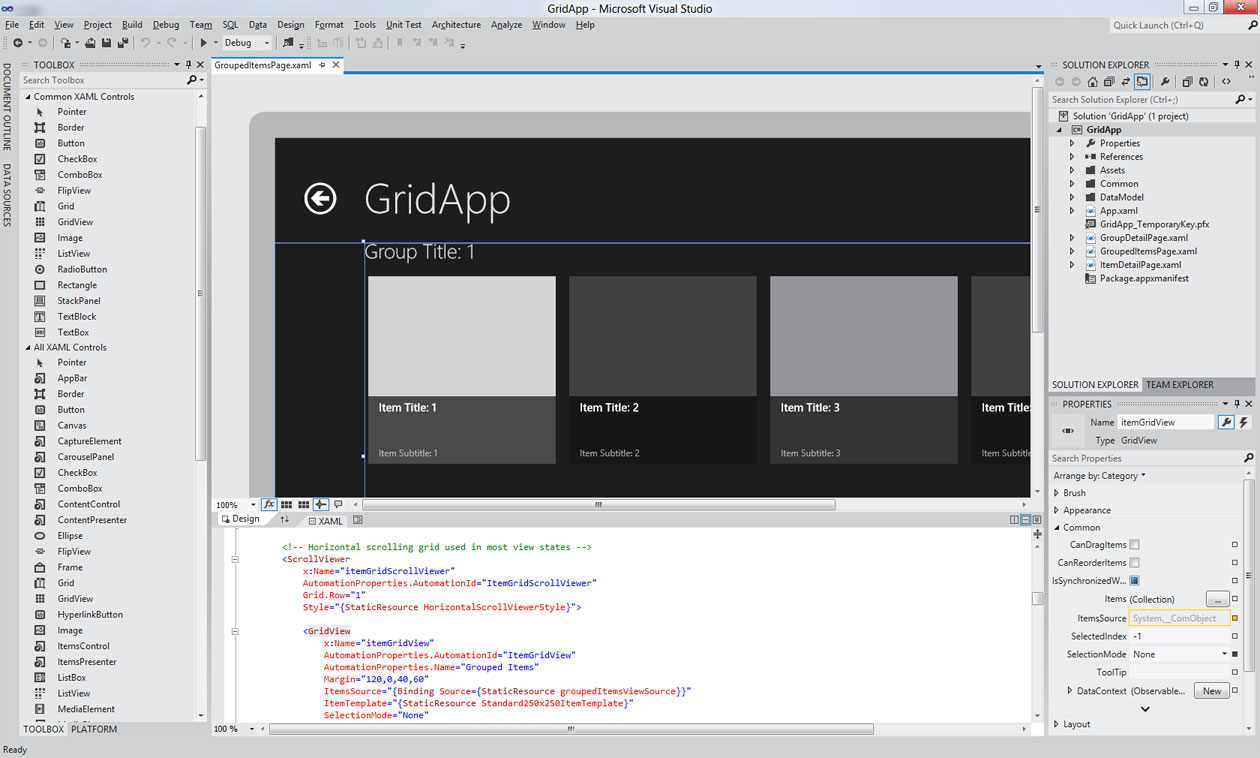 In addition to being boring, developers have pointed out that the icons have been changed so much you need to put unnecessary effort into learning what they stand for.
This may all seem to be a storm in a grey tea cup but the UI matters in Visual Studio just as much as in any other application. The arguments of the designers don't seem to have been backed up by effective testing because if so they could have predicted the backlash. A worse possibility is that the backlash was predicted and the UI designers decided that they knew better.
If you're beta testing Visual Studio, we suggest you make your feelings - whether pro or anti the change - known on the Visual Studio Feedback page, Add some color to Visual Studio 11 Beta.
More Information
Add some color to Visual Studio 11 Beta
Related Articles
Visual Studio 11 Beta - Are We Ready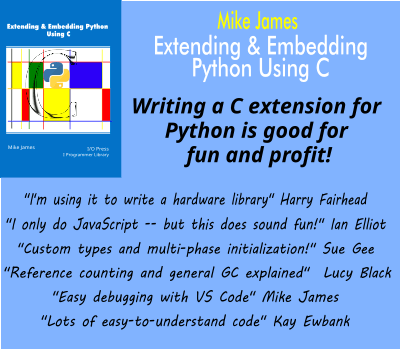 Comments
or email your comment to: comments@i-programmer.info
To be informed about new articles on I Programmer, subscribe to the RSS feed, follow us on Google+, Twitter, Linkedin or Facebook or sign up for our weekly newsletter.
{loadposition moreNEWSlist
Last Updated ( Wednesday, 04 April 2012 )