FSF Fundraising for Free Android OS
Written by Harry Fairhead
Monday, 29 July 2013
Replicant is a fully free Android distribution which is currently available on a limited range of devices. Hopefully it may now be able to gather speed as the Free Software Foundation has launched a fundraising initiative on its behalf.
But surely Android is already free software?
Well, not entirely. As the FSF post explains:
While most of Android is already free software, device manufacturers distribute the OS with some key nonfree parts. Those parts are in the layer of Android that communicates with the phone or tablet hardware, such as the WiFi and Bluetooth chips. In addition, every commonly available Android device comes pre-loaded with a variety of proprietary applications running on top of the operating system. Replicant seeks to provide all of the same functionality using only free software.
Never heard of Replicant?
In fact it has been around for quite a while. Its 2.2 SDK has been available since April 2011 and its 4.0 SDK since January 2013.
Replicant was founded by four people and is still run by a small team of volunteers who describe themselves as "enthusiastic hackers". Donation to the FSF fundraising campaign will primarily be used to buy new devices, software is cheap but hardware is expensive, for development and testing and will also help fund infrastructure and promotion for the project.
A previous FSF donation of a Samsung Galaxy Tab 2 allowed the project's to extend support to this device and it says that adding support for a new device requires between $400 and $600 in donations for hardware costs alone and argues that:
"Each device that this long-term fund raising program is able to provide is likely to allow thousands of users of that device to run a free mobile OS for the first time."
In addition to the Galaxy Tab 2
It is currently available on the following devices:
HTC Dream/HTC Magic
Nexus One
Nexus S
Galaxy S
Galaxy S2
Galaxy S3
Galaxy Nexus
Goldelico GTA04
In choosing which devices to target Replicant looks for those that support the principles of free and open and don't impose a lot of proprietary restrictions.
Replicant users can access apps via F-Droid, the repository of FOSS application for the Android platform that has a client that makes it easy to browse, install them onto your device, and keep track of updates.
In addition to funding, the Replicant project needs developers. Anyone who is interested in porting Replicant to new devices should visit the project's wiki to get started. Supporters can also help by installing Replicant and submitting bug reports to the developers.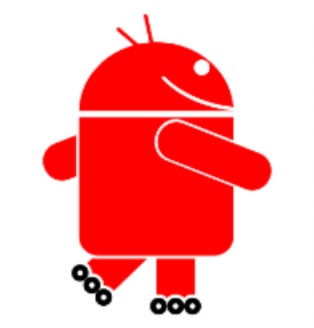 More Information
Related Articles
Google's Open Patent Non-Assertion Pledge
FSF Wants To Police JavaScript Use
Google withholds Android 3 source
New Flavor of Jelly Bean - Android 4.3 Is Here
To be informed about new articles on I Programmer, install the I Programmer Toolbar, subscribe to the RSS feed, follow us on, Twitter, Facebook, Google+ or Linkedin, or sign up for our weekly newsletter.
Summer SALE Kindle 9.99 Paperback $10 off!!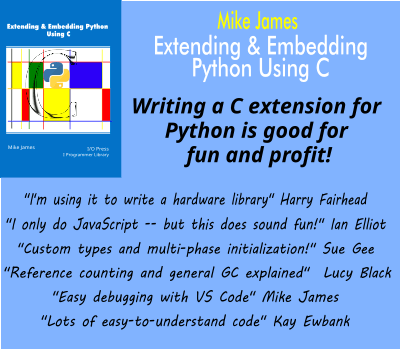 Comments
or email your comment to: comments@i-programmer.info
Last Updated ( Monday, 29 July 2013 )