Android Studio 1.0 Released - Eclipse ADT Development Stopped
Written by Mike James
Tuesday, 09 December 2014
It is a big shock when anything to do with Google reaches Version 1 as the company likes to keep things in beta for eternity - or so it seems. But it has happened and now Android Studio is released it is time to move from Eclipse.
You may not be convinced that Android Studio is worth the move, but consider the simple fact that ADT for Eclipse is no longer in active development. That is, with the release of Android Studio 1.0 development using Eclipse is at a dead end.
However, there are lots of advantages to using Android Studio and importing Eclipse projects is relatively easy. If you want to know all of the reasons Android Studio is better, then see the Android Developers blog announcement. It also now comes with an easy-to-use installer that puts Studio in the program's directory on Windows and offers you the option of downloading the SDK.
The most important change, however, is the introduction of some stability. Any user following the beta version up to the release will know that changes in formats and Gradle versions often made it difficult to load a project without making ad-hoc manual changes. With the release of Version 1.0 the way that Android Studio and the Gradle plugin is stable and they can be updated independently. From now on you should be able to start a project and carry on using the project without having to make changes as Android Studio updates.
With the release, which for Google is very low profile, thoughts have already turned to the next version and there is a survey that you can complete to help plan what should come next. Some clues to the future can be found in the question that asks you to select two features that you would like to see in future releases from among the following:
There is no contest - vote for the faster Android Emulator with a side order of GUI controls!
Also look out for the updated Android Adventures to take account of the final release.
---
Google Adds Maps Platform To Dev Library
17/03/2023
Google has added Google Maps Platform to its Dev Library. The Google Maps Platform is a set of APIs and SDKs that can be used to embed Google Maps into mobile apps and web pages, or to retrieve data f [ ... ]
---
TypeScript 5 - Smaller, Simpler, Faster
20/03/2023
TypeScript 5.0 has been released with a number of new features aimed at making it smaller, simpler, and faster.
More News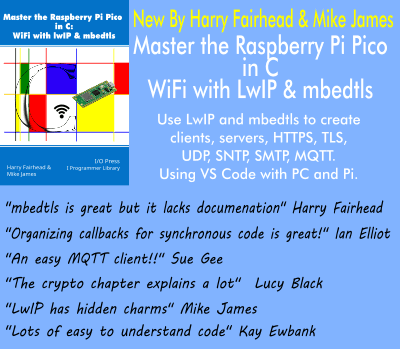 Comments
or email your comment to: comments@i-programmer.info
Last Updated ( Tuesday, 09 December 2014 )