Google Flu Trends Adopts New Model
Written by Janet Swift
Monday, 03 November 2014
Google Flu Trends is launching a new model in the United States for the coming 2014/2015 flu season. The important difference is that it is going to incorporate CDC flu data - which rather ruins its original idea.
Google Flu Trends (GFT) was launched in 2008 to predict how many cases of flu are likely to occur based on "aggregate search data". The premise used by the model was that there is a correlation between the number of cases of flu and the number of searches on the topic of flu. So rather than collect data from doctors and hospitals about people showing symptoms you can instead look for searches using terms associated with flu such as "cough" or "fever".
Initially the model worked well. Not only did it provide accurate estimates of the number of cases of flu, it did so ahead of those from the CDC (Centers for Disease Control and Prevention). But over time Google's model started to overpredict the incidence of flu, due to what could be interpreted as a positive feedback effect.
Heightened media attention to flu when the incidence of flu rises leads to more people googling flu related terms. For the 2012/2013 flu season the GFT prediction exceeded the number of "real" flu cases by 95%.
Responding to the research that revealed this anomaly Google adjusted the model for the 2013/2014 flu season (see the details in Google Updates Flu Model but it continued to overpredict. So a more drastic remedy was sought.
According to Christian Stefansen, Senior Software Engineer, in a post on the Google Research blog announcing "brand new engine" for GFT, for the coming flu season in the US, Google is substituting a:
"more robust model that learns continuously from official flu data".
While this may well improve the model's accuracy, the fact that it uses actual data defeats the idea that flu could be predicted solely on the basis of Internet users search behavior. If the new model works well, it won't be nearly as interesting a finding as the success of the old model.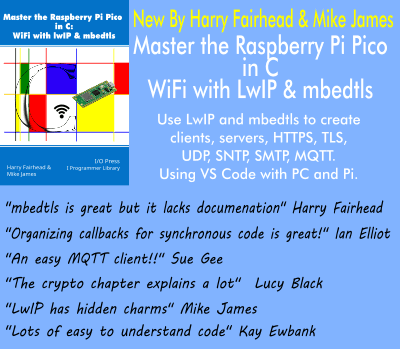 Comments
or email your comment to: comments@i-programmer.info
Last Updated ( Wednesday, 05 November 2014 )