Bill Lowe - IBM PC Pioneer
Written by Historian
Tuesday, 29 October 2013
William C Lowe, who masterminded Project Chess to build the first IBM PC and changed the world of computing, died from a heart attack on October 19th, 2013, at the age of 72.
The personal computer was an invention of the amateur. The earliest successful models, like the Apple, were designed by high school drop outs, built in garages and sold by idealists who made money almost by accident.
In the real world business people and expert computer engineers didn't believe in the microcomputer. They preferred mainframes.
So when at the beginning of the 1980s IBM the oldest, biggest and most profitable of all of the computer companies, came to the realization that there was money to be made from microcomputuers it initially considered the idea of buy an existing firm - but only Atari was up for sale and it wasn't number one. Apple, which was number one was definitely not up for sale.
IBM then considered the prospect of building its own machine. But the problem was that IBM as too big to compete in the fast moving world of the micro. Its standard development cycle was 4 years. The same timescale saw most microcomputer companies come from nothing to making a million. IBM chief Frank Cary asked "How do you make an elephant tap dance?" - good question!
It was Bill Lowe, chief of IBM's Labs chief, who came up with the solution - an independent business unit that could work outside of IBM's normal framework - and proved that it was possble for IBM to conveive, engineer and manufacture a microscomputer within a single year.
Lowe scoured IBM for creative people to form the Project Chess committee in Boca Raton, Florida and appointed Jack Sams as team leader. Sams looked at the way that Apple had achieved success and concluded that open architecture was the key - let other people know the specification of the machine and let them develop add-ons.
This was a very non-IBM way of thinking but the Project Chess team pulled it off and on August 12, 1981 launched the IBM 5150, the first major product to carry the name 'Personal Computer' and it held sway over the market until it was discontinued in April 1987.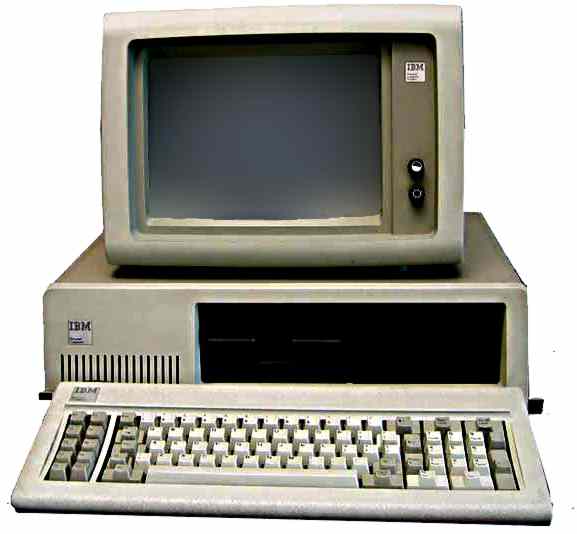 IBM PC Model 5150


The IBM PC was a game changer for IBM and for business. It ran on an Intel 8088 microprocessor and used MS-DOS, made by a little-known outfit called Microsoft as its operating system and these companies whose products it utilized benefited from its market success. However, its open architecture meant that it could be cloned and other manufacturers began to make cheaper products, hat were also called PCs, and IBM faced increasingly tough competition in the market.
Bill Lowe bore the brunt of the criticism for the concept that had enabled IBM to bring the PC to market in the first place and this may have contributed to his decision to leave IBM in 1988 to join Xerox, to help it expand beyond basic copying machines. In 1991, he became president of the Gulfstream Aerospace Corporation, the maker of corporate jets, and he later held executive positions at New England Business Services and the Moore Corporation, another business services company.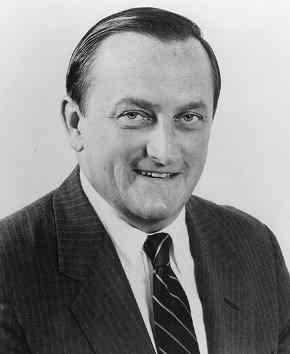 Bill Lowe (1941 - 2013)
More Information
Related Articles
To be informed about new articles on I Programmer, install the I Programmer Toolbar, subscribe to the RSS feed, follow us on, Twitter, Facebook, Google+ or Linkedin, or sign up for our weekly newsletter.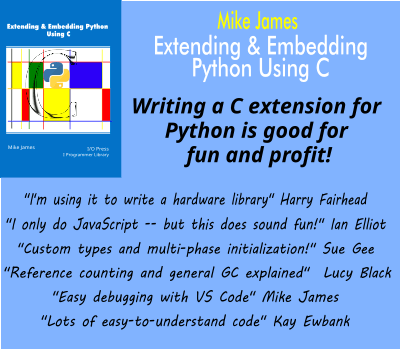 Comments
or email your comment to: comments@i-programmer.info
Last Updated ( Tuesday, 29 October 2013 )