PhoneGap Developer App Brings A New Way To Work
Written by Alex Denham
Friday, 25 April 2014
An easier way to test PhoneGap mobile apps has been launched in the form of a shell that can host an app on the fly.
PhoneGap Developer App is compatible with existing PhoneGap and Apache Cordova projects and lets you test apps from your desktop or laptop machine and see the results on your phone. You can then make changes, still on your desktop, and see the changes reflected on your device immediately without having to rebuild or reinstall the app on the phone. At the moment, PhoneGap Developer App works for Android and iOS, with Windows Phone support promised 'soon'.
Writing on the PhoneGap blog, Michael Brooks says that the PhoneGap Developer app aims to lower the barrier of entry to creating PhoneGap applications:
"You can now immediately preview your app on a device without installing platform SDKs, registering devices, or even compiling code. You have full access to the official PhoneGap APIs. You can even develop an iOS app on Windows - and soon - a Windows Phone app on OS X."
Under the covers, the way the PhoneGap Developer app works is that the CLI starts a small web server to serve your project. Then, the PhoneGap Developer App connects to that server. The PhoneGaps says the app was purposely designed with a small number of features so the company could release it quickly, find out what the users want, and move in the direction that developers want.
At the moment, the team is focusing on Windows Phone 8 support, which is already under development; custom plugin support; remote Web Inspector support; and PhoneGap Build integration.
---
Amoeba Solves Traveling Salesman Problem
28/12/2020
The traveling salesman problem is NP-hard so you really wouldn't expect a brainless amoeba to solve it - or would you?
---
Trees And Heaps For Xmas - A Programmer At Xmas
24/12/2020
'Tis that time of year when it is OK to use the word 'tis. Programmers are a funny lot, keen and eager to program, but they too are forced to stand away from the keyboard and stop coding. Why exactly? [ ... ]
More News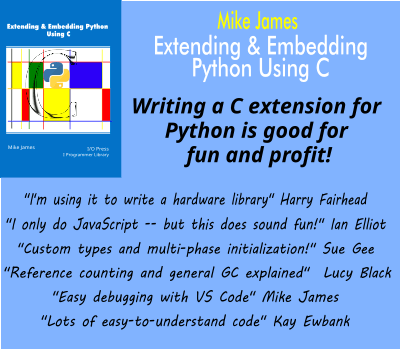 Comments
or email your comment to: comments@i-programmer.info
Last Updated ( Friday, 25 April 2014 )