The Weekly Top 10: PHP Web Development Resources
Friday, 23 September 2016
PHP is the topic of this week's round up of blog posts. We have a cheat sheat for upgrading from 5.x to PHP 7, a couple of reports of the improved performance you can expect from doing so and multiple framework comparisons. In short loads to digest for the PHP developer.
---
A comparison of ten of the most popular PHP frameworks: Pros and cons, top features and specialists' opinions.
---
The PHP Framework Interoperability Group (PHP-FIG, or just FIG for short) is at a crossroads. At SitePoint's invitation, I'd like to offer a more positive outlook on FIG and the PHP community, and demonstrate why FIG can, and should, continue to have a positive impact on the PHP ecosystem.
---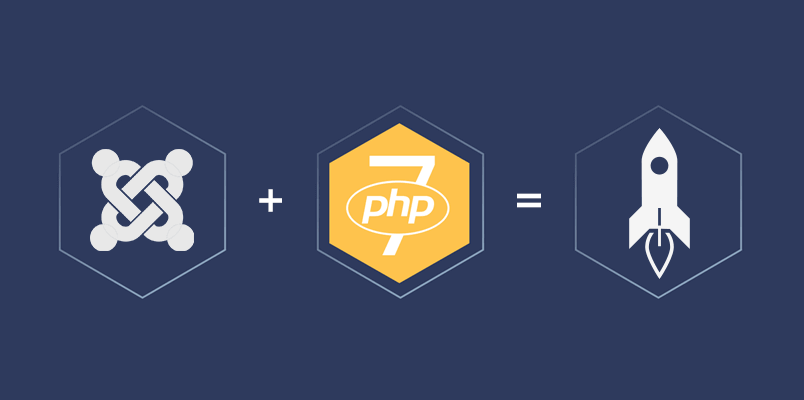 If you've done any reading on the benefits of PHP 7, you'll already know that the PHP team have claimed that PHP 7 leads to massive performance improvements, but what effect do these changes have on Joomla? In this article, we aim to find out.
---
PHP 7 is the next big thing in terms of programming languages. This post will cover the most important things to check on your site before upgrading to PHP 7 from PHP 5.5 or PHP 5.6.
---
This a common question we hear when it comes to development: if we should use one framework, which one is the best? I am probably going to raise the same debate too through this post, even though my first intention is to avoid it.
---
The world of PHP frameworks has grown wider in the past few years. This post discusses a few points to consider while choosing a PHP framework.
---
In our previous blog post we compared the performance between Magento CE 1.9 and Magento CE 2.0. This blog post continues our series of articles about Magento 2 and concentrates on the performance analysis related specifically to PHP 7.
---
These days, developers need to build complex websites and web apps, and above a certain complexity level, it can take too much time and hassle to always start from scratch. Hence came the need for a more structured, natural way of development. In this post, we carefully handpicked 10 popular PHP frameworks that can best facilitate and streamline the process of backend web development.
---
This tutorial explains how to install the Nginx web server on Debian 8.
---
An easy-to-read, quick reference for PHP best practices, accepted coding standards, and links to authoritative PHP tutorials around the Web
---
From Our Partners
The Electric Cloud Release Management wiki is a site that covers 200+ sub-topics of release management - release automation, agile practices, ITIL/ITSM concepts, deployment, release planning, tools, etc. Each sub-topic includes expert opinions, how to guides, case studies, and real life examples.
Related Articles
The Next Version Of PHP And The Status Of PHPng
PHP Gets A Formal Specification
Other Weekly Top 10s
Python Web Development Resources
JavaScript Development Resources
SharePoint and Other CMS Platforms
AngularJS Web Development Resources
JavaScript Programming Resources
---
The PyCon AU and SciPy 2023 Sessions Are Now Online
15/09/2023
The talks presented at the 2023 PyCon Australia and SciPy are now available as YouTube playlists. Topics ranged from Data cleaning and visualization to APIs, GUIs and Parallelism.
---
Google Updates Android Logo
08/09/2023
Google has announced a 3D version of its Android logo, with the twin aim of better representing the Android community and being 'a lot of fun, too'.
More News
Summer SALE Kindle 9.99 Paperback $10 off!!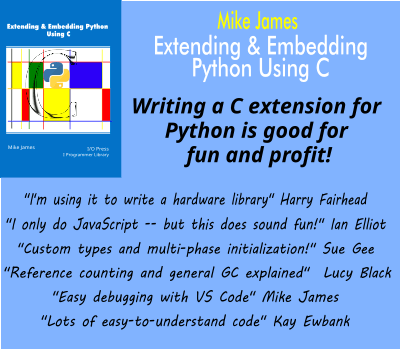 Comments
or email your comment to: comments@i-programmer.info
Last Updated ( Thursday, 01 December 2016 )