Written by Editor
Wednesday, 08 February 2012
Use the I Programmer Weekly menu option to find out what was published in the news, book reviews and articles for any week on I Programmer.
The new I Programmer Weekly menu option takes you to a list of web pages corresponding to each of our weekly newsletters.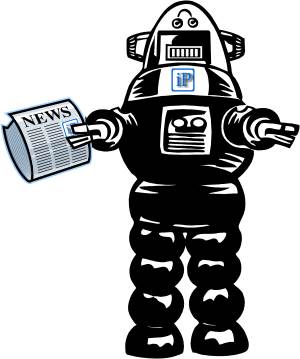 Here you can find out what was published by I Programmer for each week - all the news items, articles and book reviews.
The only missing element is the daily Book Watch items and they have there own archive of back issues already.
We are aware that our on site search is terrible and it is on the list of things to fix - but it is a very long list. We hope that the weekly summary will be useful in helping you find things you might have missed. There is also a back list of news items ordered, very imperfectly, by category in the main menu.
If you would like the weekly summary emailed to you each week then simply sign up to our newsletter - we promise not to use your email address for any other purpose. If you do sign up for the newsletter than make sure that you whitelist webmaster@i-programmer.info in any spam traps you might be using. If your email bounces then your details are removed from the list - but you can always sign up again when your email is working.
Of course you can always keep up to date by subscribing to the RSS feed or following us on Google+, Twitter, Linkedin or Facebook.
We need more followers so please pass our info on to anyone who might be interested.
Thanks for your support and email the editor (pictured below) if you have any comments or suggestions.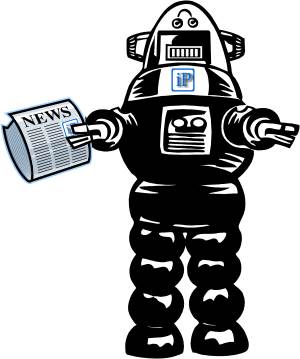 More Infomation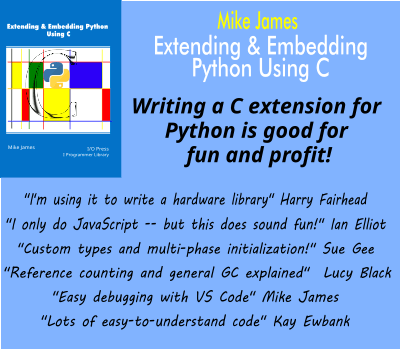 Comments
or email your comment to: comments@i-programmer.info
---
Hum Alonga Google
18/10/2020
In what I can't help thinking is an example of vicious misuse of AI, Google has come up with a new search option that lets you hum a tune to find out its name.
---
Python 3.9 Improves Dictionary Handling
07/10/2020
Python has been updated with a new release that improves dictionary handling and adds new string methods.
More News
Last Updated ( Wednesday, 08 February 2012 )