Written by Alex Armstrong
Tuesday, 25 November 2014
IPython Notebook Support and a NumPy array viewer are two of the new features in PyCharm 4.0 and support for unit test subtests is another.
Hot on the heels of the new PyCharm Educational Edition, which bundles interactive introductory lessons for new users of Python, JetBrains has released an updated version of the IDE with a range of new features.
As explained by Hadi Hariri in this video tour, adding support for IPython Notebook was in response to demand from users for such a feature. So now you can run IPython projects from within Pycharm and have all its facilities such as code completion.
Another new feature for scientific users is a NumPy array viewer, This allows you to get a graphical view of a NumPy array and its parts using slicing, formatting and coloring tools.PyCharm 4.0 also has improved code insight for the NumPy package and added support for matplotlib in the integrated Python console.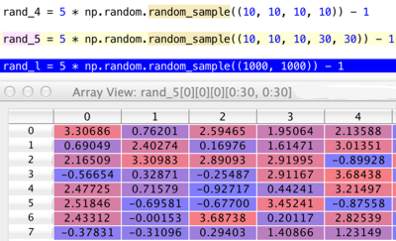 This version introduces improvements to the PyCharm debugger: By way of an attach to process feature lets you connect the debugger with any running Python process and debug in the attached mode and a referring objects view that provides information about variables during runtime. One enhancement that is restricted to the Pro version is the ability to work with Jinja2 templates in the debugger.
Another Pro-only feature is a new tool for Behaviour-Driven development (BDD).
Other improvements to the IDE's tools that apply across both the Pro and Community editions are:
Improved Python/Django Console Tool Window that automatically detects which type of console should be run based on your project type and context.


The ability to leave the console open after a project run or a debug session, saving its context.


A method call hierarchy that intelligently analyzes your code and builds hierarchy trees for method calls in different scopes.


An improved package management subsystem that recognizes unmet package requirements with better accuracy.


Better support for testing in Python 3.4 with the test runner now recognizing the subTest() context manager for unit test.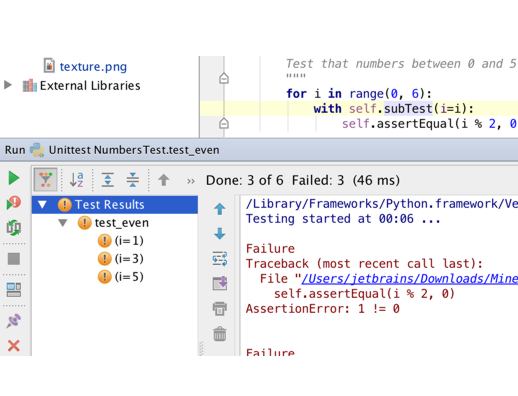 More Information
---
Hydra Turns PostgreSQL Into A Column Store
13/11/2023
Hydra is an open-source extension that adds columnar tables to Postgres for efficient analytical reporting. Version 1.0 is generally available.
---
Seasonal Deals From edX and Udacity
17/11/2023
The season of discount deals has arrived early. edX is offering a 20% off selected courses and program bundles for Cyber Monday. Udacity has an even better Black Friday Deal with 50% off sub [ ... ]
More News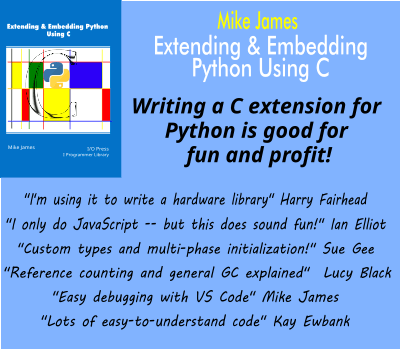 Comments
or email your comment to: comments@i-programmer.info
Last Updated ( Tuesday, 25 November 2014 )