HackerRank Reveals Where To Find Programming Talent
Written by Sue Gee
Wednesday, 31 August 2016
Where in the world are the best programmers? HackerRank, the largest online learning and competition community for programmers with a global reach has the answer.
HackerRank's mission objectives are to help students improve their coding, make personal connections through interest sharing and team working, and, for high achievers, even the opportunity of job offers. To know more about how it works see HackerRank - Advance Your Coding Through Problem Solving which looks at it from a e-learning perspective.
As its name suggests HackerRank, assigns scores based on a combination of accuracy and speed on coding challenges and to date has ranked 1.5 million developers.
For the purpose of the report Which Country Would Win in the Programming Olympics? Ritika Trikha restricted the data analysis to the 50 countries with the most developers on HackerRank and created an index based on average score across all challenges.
China scored the highest and so heads the index with 100 but it was a narrow win as Russia scored 99.9 out of 100 with Poland next with a score of 98. This gives a huge swathe of contiguous bright green on the HackerRank map:
Ritika Trikha comments on what she sees as an anomaly:
The two countries that contribute the greatest number of developers, India and the United States don't place in the top half. India ranks 31st, with an overall score of 76 and the United States falls in at 28th, with a score of 78.
HackerRank also did an analysis by different skill area, looking at the 15 different "domains" in which its members can compete against each other and which range widely in popularity:
Though China outperformed everyone else on average, they didn't come top in the most popular domain of algorithms - that honor goes to Russia with Poland coming second. With respect to Java, the most popular programming language, Poland is top. The domains in which China excelled are Data Structures, Mathematics and Functional Programming. Switzerland, which is in close contention at the top of the index with a score of 97.9 making it 4th overall is also in 4th place for both Algorithms and Java and comes top for Databases.
HackerRank also tries to answer the question of why China comes top with a quote from Shimi Zhang, who now works for HackerRank having moved from his home in China to the US to get his Master's in Computer Science and is among the top 10 programmers in the Functional Programming domain:
In universities and colleges [in China], education resources are relatively fewer in comparison with many other countries, so students have less choices in their paths to programming. Many great students end up obsessed with competitive programming since it's one of the few paths.
More Information
Which Country Would Win in the Programming Olympics?
Related Articles
HackerRank - Advance Your Coding Through Problem Solving
Russian Students Break Contest Records
To be informed about new articles on I Programmer, sign up for our weekly newsletter, subscribe to the RSS feed and follow us on Twitter, Facebook or Linkedin.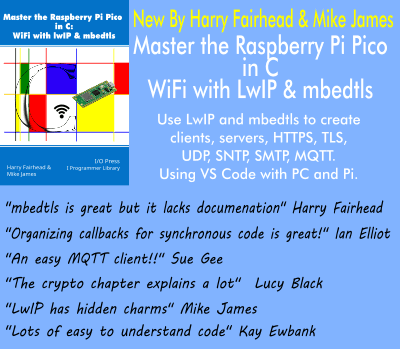 Comments
or email your comment to: comments@i-programmer.info
Last Updated ( Sunday, 17 March 2019 )