DeepFaceDrawing Using Machine Learning
Written by David Conrad
Sunday, 14 June 2020
Hopeless at drawing? Let AI do it for you. The DeepFaceDrawing system allows non-artists to produce high-quality face images from rough or even incomplete freehand sketches. Watch the video to see the results.
Being able to sketch a human face is a valuable skill - and not just for criminal investigation, though that is the scenario that springs to mind. DeepFaceDrawing, which is a further development of existing image-to-image translation techniques, comes from researchers at the City University of Hong Kong and the Institute of Computing Technology of the Chinese Academy of Sciences and will be presented at this year's SIGGRAPH conference, which takes place as a virtual event from 19 to 23 July. Code for the application is billed on the project's website as "Coming Soon".
As Shu-Yu Chen et al. explain in their paper:
Recent deep image-to-image translation techniques allow fast generation of face images from freehand sketches. However, existing solutions tend to overfit to sketches, thus requiring professional sketches or even edge maps as input. To address this issue, our key idea is to implicitly model the shape space of plausible face images and synthesize a face image in this space to approximate an input sketch.
Our method essentially uses input sketches as soft constraints and is thus able to produce high-quality face images even from rough and/or incomplete sketches.
As a demonstration is better than a long description, watch the video posted by Hongbo Fu:
Last week we discovered how AI could produce face matches based simply on an ear and now we have a system that lets you mix and tweak facial features to produce exactly the synthesized face you require, just with copy and paste and a few drawn lines.
More Information
DeepFaceDrawing: Deep Generation of Face Images from Sketches by Shu-Yu Chen, Wanchao Su, Lin Gao, Shihong Xia and Hongbo Fu
Related Articles
GauGAN Will Draw Your Landscape For You
Google Uses AI To Make Better Artists
Describe It And AI Will Draw It For You
GauGAN Will Draw Your Landscape For You
Put on Your Dancing Shoes With AI

To be informed about new articles on I Programmer, sign up for our weekly newsletter, subscribe to the RSS feed and follow us on Twitter, Facebook or Linkedin.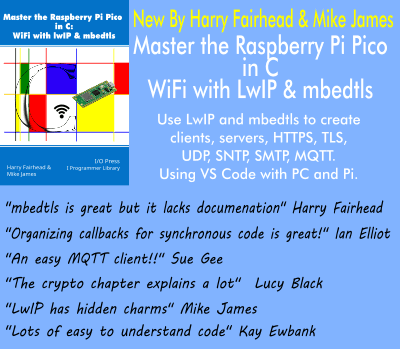 Comments
or email your comment to: comments@i-programmer.info
Last Updated ( Sunday, 14 June 2020 )