Written by David Conrad
Tuesday, 26 August 2014
Beautiful Open is a website built and curated by Trek Glowacki as a showcase of well designed sites for open source projects.
Open Source projects are not often thought of as "beautiful" and website design is often well down their list of priorities by being seen as an inessential extra that isn't core to their primary objectives. As a result some of the biggest Open Source projects have the worst websites. Others, however, have risen above the bar and set a standard that is worth emulating and inclusion on Beautiful Open may be a way for lesser known open source projects to get some exposure.
Hopefully Trek Glowacki's new website will provide an impetus for placing a greater emphasis on aesthetics in open source as projects strive to get their websites accepted as Beautiful Open's site of the day, making it top of the list for 24 hours.
Beautiful Open started on August 4th with around 30 websites in its gallery - among them Apache Cordova, CouchDB, Docker, Git, Grunt, MongoDB and Node.js, Rust. Since then it has added a site per day with the latest being Scala.
Beautiful Open is hosted on GitHub and the way to make a site submission is to open and issue or, preferable, create a pull request providing a 1000x800 screenshot that has been run though an image optimizer to help keep the repository as small as possible. It is important to note that not all submissions will be accepted - which is why there is kudos in being included.
---
PeerDB Brings Real Time Streaming To PostgreSQL
23/11/2023
PeerDB is an ETL/ELT tool built for PostgreSQL. It makes all tasks that require streaming data from PostgreSQL to third party counterparts as effortless as it gets.
---
Liberica Joins The Java CRaC Train
04/12/2023
CRaC is a novel technique that makes the JVM faster to start.
Liberica's JDK build has just added support for it. Here are the details.
More News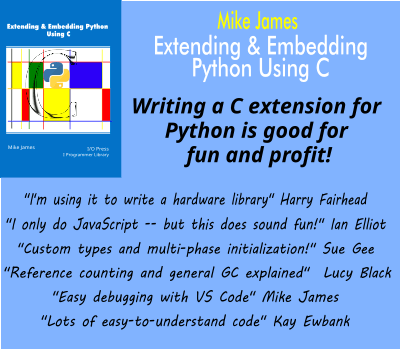 Comments
or email your comment to: comments@i-programmer.info
Last Updated ( Tuesday, 26 August 2014 )