Last Ever Ada Lovelace Day
Written by Sue Gee
Tuesday, 11 October 2022
Today sees the final ever Ada Lovelace Day, an event which aims to raise the profile of women in science, technology, engineering and maths. The flagship event, combining science and comedy from an all-female line up takes place online starting at 8:00pm London time (19:00 UTC).
Tickets are free - register here.
Ada Lovelace Day (ALD) was founded by Suw Charman-Anderson in 2009 and became an international event celebrating the achievements of women in science, technology, engineering and maths (STEM).
The event is organized by Finding Ada and its inspiration came from psychologist Penelope Lockwood, whose research led to the conclusion that women need to see female role models more than men need to see male role models. Lockward argued that:
"Outstanding women can function as inspirational examples of success illustrating the kinds of achievements that are possible for women around them. They demonstrate that it is possible to overcome traditional gender barriers, indicating to other women that high levels of success are indeed attainable."
The inaugural celebration took place on March 24th 2009 - a date that has nothing to do with the woman chosen as its emblem, Ada Lovelace. Since then Ada Lovelace Day has taken place on the second Tuesday in October - again not a date associated with Ada, Countess of Lovelace, who was born on December 10th, 1815.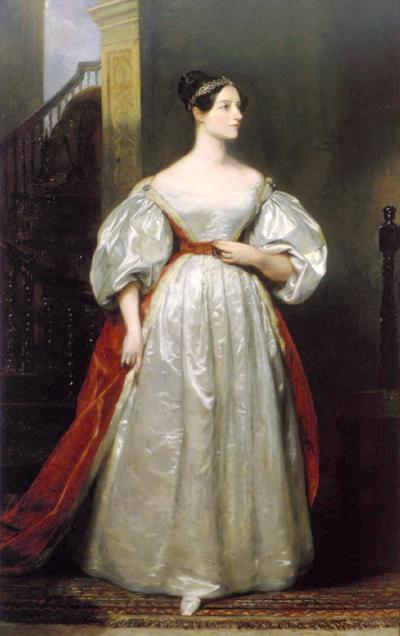 So why was a nineteenth century aristocrat chosen to be the symbol of an effort to inspire women to pursue careers in science, technology, engineering and maths, STEM?
The answer is that, due to her involvement with Charles Babbage, she is widely regarded as the person who wrote the first computer program, for more on this theme see our history article, Ada Lovelace, The First Programmer. This achievement has been widely popularized, including in children's books, making hers a name that girls might recognize.
Pre-pandemic the flagship event, billed as a "science cabaret" presented by comedians and scientists - often the same person, had be in in-person event. It adopted an online format in 2020 and again this year it is online. Tickets are free - register here.
While the Finding Ada Network, which provides one-to-one mentorship for women in STEM and advocates who work towards gender equality, appears to be continuing, this year's Ada Lovelace Day is the final such event due to lack of financial backing. Suw Charman-Anderson told the BBC the reason it was now coming to an end was:
"incredibly simple - we just couldn't raise the funding to continue".
---
Grace Hopper, CSEdWeek and Hour of Code
08/12/2023
Tomorrow marks the 117th anniversary of the birth of Grace Hopper. Considered "the first lady of software" she was the original figurehead chosen for Computer Science Education Week, which is timed to [ ... ]
---
Eclipse Launches Dataspace Working Group
07/12/2023
The Eclipse Foundation has launched a dataspace working group with the intention of 'fostering global innovation in trusted data sharing'.
More News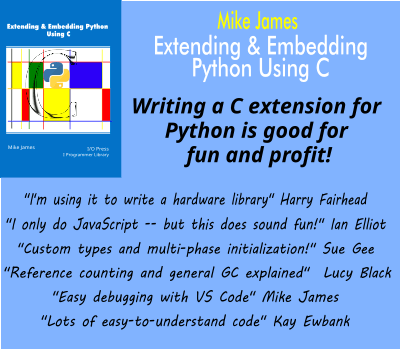 Comments
or email your comment to: comments@i-programmer.info
Last Updated ( Tuesday, 11 October 2022 )