VS 2013 Included In GitHub Student Dev Pack
Tuesday, 20 January 2015
Visual Studio 2013 Community Edition is already free for educational use. Now it is part of the GitHub Student Developer Pack.
At the same time as migrating Roslyn and Visual F# to GitHub, Microsoft has made Visual Studio 2013 Community Edition part of the GitHub Student Developer Pack.

GitHub launched its student pack in October 2014 with handy tools for developers currently enrolled in university level degree courses. The pack includes a free micros account on GitHub (normally $7 per month) providing 5 private repositories, plenty of free open source software plus free access or credit towards third party tools and software, cloud and web hosting.
The latest addition to the pack means that student developers can access Visual Studio, and benefit from free offers for Azure and Visual Studio Online. Specifically it comprises:
Visual Studio: All the tools, designers and debuggers you need for your next project – with support for web, mobile, desktop and cloud apps using C#, Node.js, Python, F#, VB and more. Visual Studio 2013 Community is free for students and other non-enterprise developers.
Visual Studio Online: Tools for planning, backlogs, tracking bugs and running builds and continuous integration – all in one place. Visual Studio Online accounts are free for up to 5 users.
Microsoft Azure: Host apps in the cloud on a platform that supports any OS, any language and any framework. Microsoft Azure subscriptions include 10 free web sites and 10 free mobile services.
Students can also get free access to many more Microsoft tools and developer offerings through DreamSpark, including SQL Server, training courses and Windows Store developer accounts and this is also part and parcel of the offering in the GitHub Student Developer Pack.
If you are not a student it is worth remembering that Visual Studio Community Edition is also free for individual developers; for those engaged in academic research, or contributing to open source projects and for teams of up to 5 users in non-enterprise organisations.
Another of Microsoft's free offerings, which is open to all and not just to students, is free online training from Microsoft Virtual Academy. A course entitled Using Git with Visual Studio 2013 Jump Start is a useful resource to be aware of as Microsoft moves more and more of its open source projects to GitHub and to Git. It provides "about a day" of video lectures and slideshows. The course, which covers using Git with and outside Visual Studio, is split into seven sections, ranging in length from three-quarters of an hour to longer than 2 hours with as-you-go assessment questions to reinforce your learning.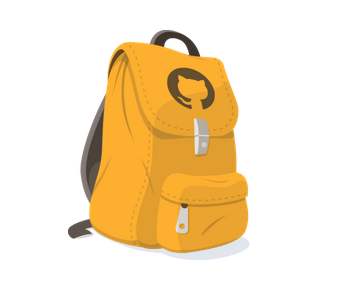 ---
Amazon Working On Olympus LLM
24/11/2023
According to Reuters, Amazon is working on a large language model (LLM), codenamed "Olympus". With, reportedly, 2 trillion parameters, it is twice the size of OpenAI's GPT-4 model.
---
Amazon Previews Q, Its AI-Powered Assistant
04/12/2023
Amazon has announced Q, a generative artificial intelligence powered assistant that can be tailored to the data in a specific organization.
More News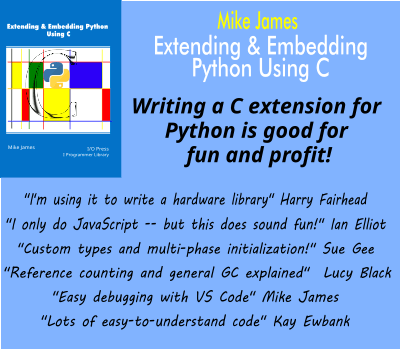 Comments
or email your comment to: comments@i-programmer.info
Last Updated ( Monday, 26 January 2015 )