The Weekly Top 10: More AngularJS Web Development Resources
Thursday, 27 October 2016
Rather than an open source JavaScript Framework for the creation of single page applications (SPAs), AngularJS is in most people's minds the JS framework for this task. This collection of blog posts proves its popularity.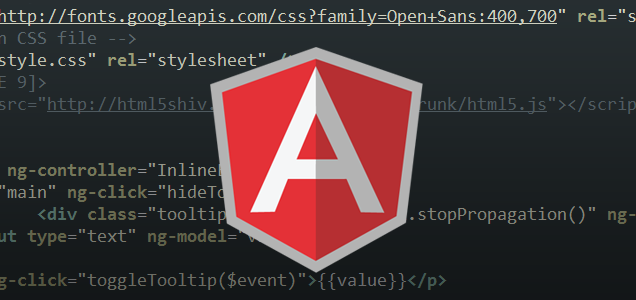 It's hard to imagine the development of a modern single page application without Angular.js. Let's figure out why to choose AngularJS would be a right decision for your project.
---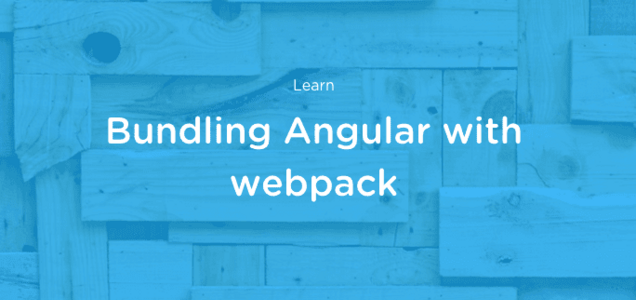 In this tutorial, you'll update an existing Angular application to use CommonJS modules and bundle it using webpack.
---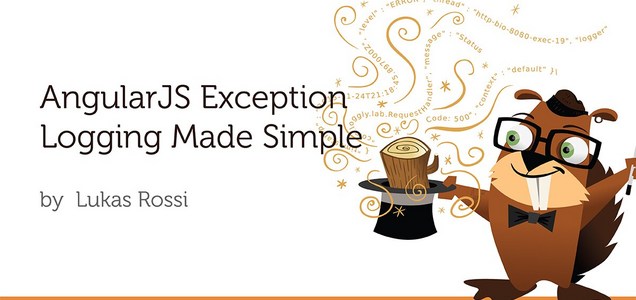 Thanks to the simplicity of logging with AngularJS, you have no real reason not to log exceptions. There are two important considerations when it comes to exception logging: How to catch and log exceptions, and what specifically should be logged. In this post, we will take a look at both.
---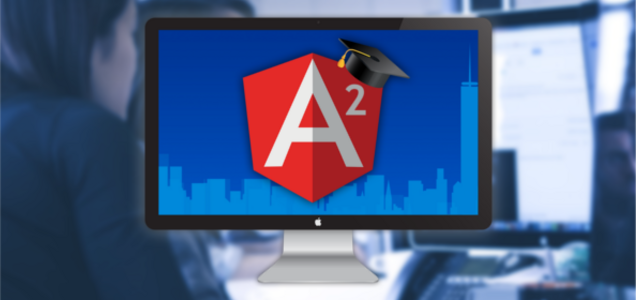 In this post, we will show how an Angular 2 application can be built around the concept of observable data services. This is one of several strategies available for building the application service layer.
---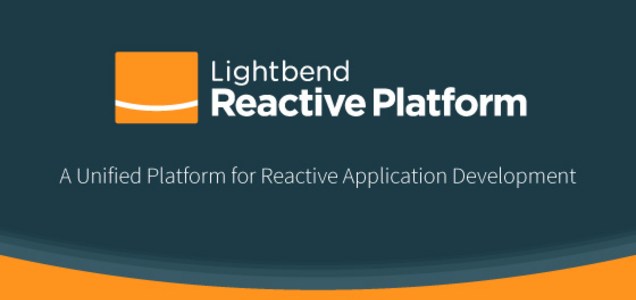 In this post, Vincent Chu, Development Manager at Visier, shares how his team created a seed project that allows people to easily start using Angular 2 / Typescript with the Play Framework so that developers can quickly get started with new projects.
---
We thought it would be kind of cool to put together the smallest possible (but still interesting) sample application showcasing PubNub and AngularJS. The result is a sample application that fits into 99 lines of HTML, of which less than 60 lines is JavaScript.
---
In recent years, Single Page Applications (SPAs) have become popular and there are plenty JavaScript frameworks which make it relatively easy to develop them. Angular, which is developed Google, seems to be the one with the most momentum. In this post I'll explain how you can use AngularJS together with ASP.NET to create Angular apps together with ASP.NET Web APIs.
---
In my time with Angular.js, I've run into two common annoyances that often happen during the initial load of a page containing an Angular app: an empty view and an API data delay. These annoyances are particularly likely on a slow mobile connection. But I'm here to show you what they are, and how to fix them!
---
I have been building a HTML and JavaScript front-end for my project, Bushido, for a few months now, and I decided to share my thoughts on the framework I chose for it - AngularJS. It's great to see dependency injection coming to the JavaScript world, alongside other features that allow to develop large, reactive applications.
---
The ng-repeat directive is the workhorse for any AngularJS application. It is almost always one of the first things you encounter when you get started. This post explains how to optimize ng-repeat in AngularJS.
---
From Our Partners
How is a Botnet formed? How are corporate networks infected by Botnets? Which nefarious activities do hackers carry out once in control of infected machines? Find out in this new infographic from Ixia.
Related Articles
Udemy's Angular 2-The Complete Guide Course Review
The weekly Top 10: AngularJS Web Development Resources
The Weekly Top 10: More JavaScript Development Resources
Other Weekly Top 10s
eCommerce Development Resources
Python Web Development Resources
JavaScript Development Resources
SharePoint and Other CMS Platforms
JavaScript Programming Resources
To be informed about new articles on I Programmer, sign up for our weekly newsletter, subscribe to the RSS feed and follow us on Twitter, Facebook or Linkedin.
---
GitHub Enterprise Server Adds Projects Support
13/03/2023
GitHub Enterprise 3.8 has been released with improvements including support for GitHub Projects along with new security and admin features, and expanded Actions support.
---
Gordon Moore Dies Aged 94
26/03/2023
Gordon Moore, the co-founder of Intel who pioneered microprocessor technology and whose name is known for Moore's Law, passed away on March 24, 2023. The announcement of his death was made jointly by [ ... ]
More News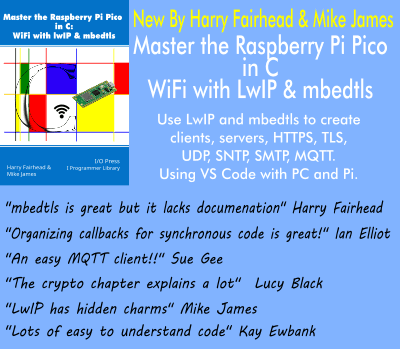 Comments
or email your comment to: comments@i-programmer.info
Last Updated ( Friday, 30 December 2016 )