Written by Ian Elliot
Wednesday, 22 July 2015
JavaScript has come from being a nothing much language to the top dog - the native language of the web. Anyone using it will tell you that it has lots of problems, but perhaps its real problem is its do-anything nature.
JavaScript is a lot like Lisp. In fact you could call it the Lisp of the 21st century - if Lisp wasn't still around. Like Lisp, it is a very simple language that you can use to build almost anything. It has just enough machinery to allow a level of meta-programming that can turn it into any flavor of object-oriented or functional language.

This is its strong point but it is also its big, big problem. A new cartoon from Cube Drone captures this much better than mere words could ever do:
Relentless Persistence
Visit Cube Drone for a high resolution version
(cartoon used with perission of Cube Drone)
The problem with funnies like this is that they make you cringe as you recognise the truth. Funny but slighly painful and there is nothing we can do but keep digging -
---
Hydra Turns PostgreSQL Into A Column Store
13/11/2023
Hydra is an open-source extension that adds columnar tables to Postgres for efficient analytical reporting. Version 1.0 is generally available.
---
PhpStorm Updated For PHP 8.3
21/11/2023
The latest version of PhpStorm, the IDE for PHP and web development from JetBrains, has been updated to support the new features of PHP 8.3, due to be released later this week.
More News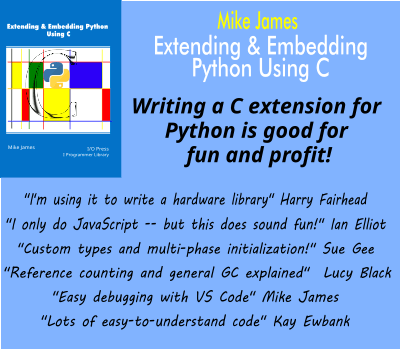 Comments
or email your comment to: comments@i-programmer.info
Last Updated ( Wednesday, 05 August 2015 )