Windows 10 On 1 Billion Devices Now In Sight
Written by Janet Swift
Wednesday, 25 September 2019
With installations of Windows 10 on 100 million devices since March, Microsoft can now claim that 900 million devices are running its current operating system and expect to reach its target of a Billion in 2020.
As with the 800 Million devices milestone we reported in March, this news initially appeared on Microsoft's "By the Numbers" site and was then tweeted by Microsoft Corporate VP for Modern Life and Devices, Yusuf Mehdi.
Being 90% of the way to the target of 1 Billion set for Windows 10 before its launch by Terry Myerson is something to celebrate. And as long as nothing unforeseen happens to push it of course in the coming six months it should reach the I Billion Milestone around the end of Q1 2020. But given the original date for this achievement was supposed to be 2018 Windows 10 has behaved like the tortoise rather than the hare.
This chart, the Windows desktop share for the most recent 12-month period, starting September 2018 and finishing August 2019, from Net Market Share, does indicate Window 10 experiencing an accelerated growth rate recently:
Source: Windows Operating System Share by Version
(click on chart to enlarge)
The chart shows that while Windows 7 was still the most popular version of Windows in September 2018, with a 47% share of the Windows desktop market compared to Widows 10's 43% share, Windows 10 overtook Window 7 in December 2018 (45% to 43%). By March 2019 when its 800 million milestone was reached Windows 10 had 50% share on the desktop compared to Windows 7's 42% share. At the end of August 2019 Windows 10 had gained another 8% share while Windows 7 had lost 7% and the gap between them was over 23% - Windows 10 having a commanding 58% share compared to Windows 7 at 35%.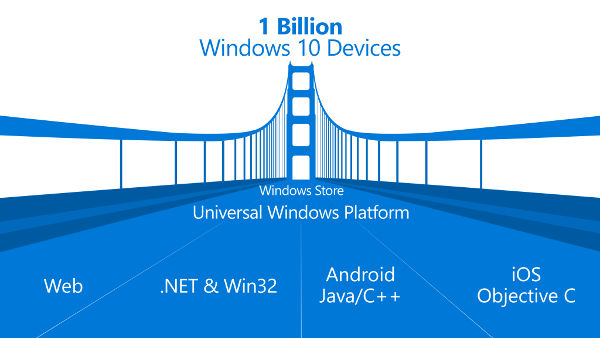 With Windows 7 reaching its end of support in mid-January 2020, there is increasing pressure on those who still rely on it to migrate away - and the obvious path is to Windows 10.
While you might imagine Linux or Mac OS might gain ground with the prospect of Windows 7 bowing out this hasn't been the case. Windows started the 12month period last September with 87.56 share of the desktop/laptop operating system market and ended it with 87.89%. Mac OS share also increased from 9.52% to 9.68% Linux meanwhile declined from 2.21% to 1.72% and Chrome'sshare was negligible and almost stationary - starting at a share of 0.33% and ending at 0.36%. Of course, the picture is very different in the world of mobile and embedded devices but as far as the desktop is concerned Windows still reigns supreme.
---
PhpStorm Updated For PHP 8.3
21/11/2023
The latest version of PhpStorm, the IDE for PHP and web development from JetBrains, has been updated to support the new features of PHP 8.3, due to be released later this week.
---
Microsoft Launches Secure Future Initiative
16/11/2023
Microsoft has launched the Secure Future Initiative, a focus on improving security that includes software development, new identity protections, and faster responses to vulnerabilities.
More News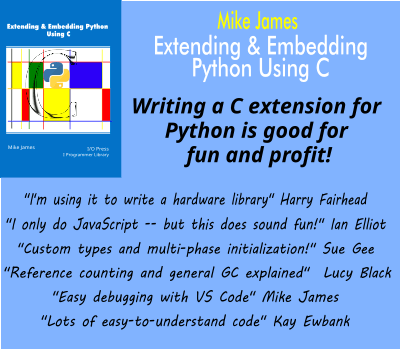 Comments
or email your comment to: comments@i-programmer.info
Last Updated ( Wednesday, 25 September 2019 )