Got There - Windows 10 On 1 Billion Devices
Written by Janet Swift
Wednesday, 18 March 2020
When Windows 10 was launched in April 2015, Microsoft's Terry Myerson made an ambitious prediction - that the new operating system would be on 1 Billion Devices in two to three years. Now, almost 5 years later, that milestone has been reached.
On March 16 Yusef Mehedi posted to the Windows bog
Today we're delighted to announce that over one billion people have chosen Windows 10 across 200 countries resulting in more than one billion active Windows 10 devices.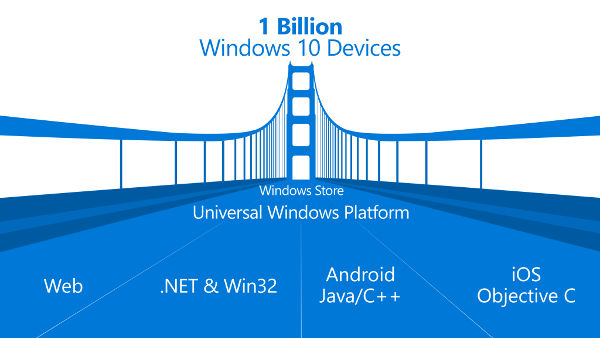 This goal seemed in sight last September when the milestone of being installed on 900 million devices was reached and Microsoft can breathe a sigh of relief at having finally attained this target. Of course, when the prediction was made the 1 billion figure encompassed all the devices that were able to run the new operating system and so included in the plan were Windows Phones. The demise of the phone platform obviously had a big impact on the rate of take up.
Even so, given the overwhelming dominance of Windows as the desktop/laptop OS of choice and the fact that for the first year Windows 10 was given away as a free upgrade, take up has been slower that might have been expected. As this chart, covering the past two years shows, it took until December 2018 for the Windows 10 share to exceed that of Windows 7. You can also see a noticeable increase in the rate of adoption in January 2020, with a month-on-month increase of 4.6%. After a flatter, and more typical, increase in its share of just 0.3% during February, Windows 10 now has a 65% share of the total Windows OS for Desktop/Laptop, compared to 29% for Windows 7. Windows 8.1 has almost 4% and XP clings on to over 1.5%.
You might have expected that the end of support for Windows 7 would have reduced the Windows share of the overall Desktop/Laptop Operating System market. Not. really. During January Windows declined from a share of 88.7%, its highest ever to 88.14%, which was the average for the past 12 months, and then recovered to 88.2% in February. Mac OS temporarily had a share of 9.74% in January but returned to its 12 month average share of 9.42% in February. The 12-month average for Linux is 1.85% and in January it dropped to 1.47% recovering to 1.82% in February.
The one billionth convert to Windows 10 could have been a member of the I Programmer team who took the plunge a few days ago in response to both a stick and a carrot. Our recalcitrant colleague was forced to make the move by the biggest UK bank no longer supporting Windows 7 for online banking and the sweetener was that a version of Spider Solitaire, with a set of features similar to that of the Windows 7 version is now included as part of the Solitaire collection and well integrated with Windows 10.
The main reason I didn't want to upgrade was a real dislike of Windows 10's approach and interface,but I have to admit the upgrade, which was free, and trouble-free and I'm coping with the interface. In fact it's a lot better than early win 10 so far as I can see. I did look into adopting Linux instead but it would have meant finding alternatives for a lot of the software I have relied on for years.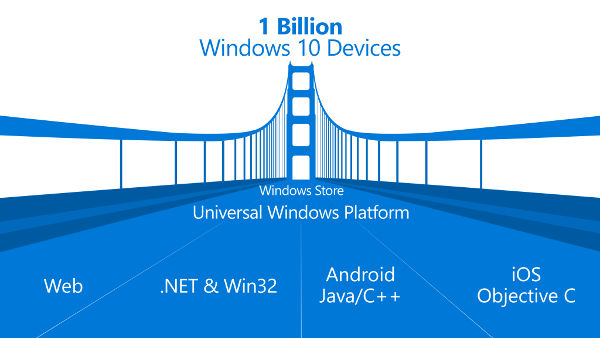 ---
GitHub Sees Exponential Rise In AI
15/11/2023
Developers are flocking to AI creating an explosion of generative AI activity in open source. The 11th annual Octoverse report, unveiled at last week's GitHub Universe event recorded 65K public g [ ... ]
---
Apache Arrow Adds New View Data Types
27/11/2023
Apache Arrow 14 has been released with new view data types for columnar formats, and a wide range of other improvements.
More News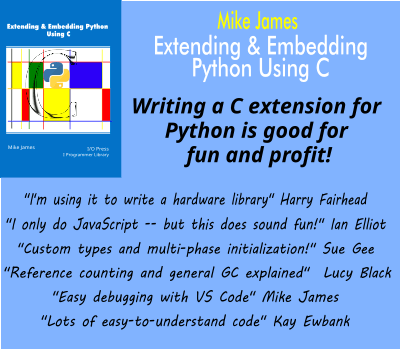 Comments
or email your comment to: comments@i-programmer.info
Last Updated ( Wednesday, 18 March 2020 )