WOWZAPP 2012 Students Code for Windows 8
Written by Sue Gee
Thursday, 18 October 2012
Microsoft is organizing a worldwide push to create Windows Store apps with a Worldwide Hackathon for "students and other developers" to be held at over 30 locations over the weekend of November 9-11.
As we noted earlier this month, there hasn't been a spectacular rush to get apps into the Windows Store.
The latest figures from Wes Miller, who has been monitoring both the quantity and quality of apps added to the Windows Store suggest that there should be around 5,000 apps, around 88% of them free apps, when Windows 8 launches next week:
Source: WinAppUpdate.com
In another another recent post Miller notes:
many of the apps that are appearing on the store look alike. This is really unfortunate. It's unfortunate for consumers as they'll need to sort through lots of chaff to find really unique apps. It's unfortunate for developers because, well, they're wasting their time. If you're a dev who is cutting and pasting into the VS 2012 templates, and putting little effort into making something unique, you're not going to stand out, and you're not going to have many fans of your app (or make any money if you're using ads in it or selling it).
He goes on to give some guidelines for writing quality apps for Windows 8 and Windows RT.
Meanwhile Microsoft is looking to the new generation of developers to create apps "for the next generation of Windows. Having already hosted an Appfest in Bangalore India where 2567 developers "toiled through the night" creating apps they have announced a Worldwide Hackathon for Windows.
The 30 locations announced so far include USA, India, Pakistan, Malaysia, Vietnam, Turkey, Finland, Ireland, Spain and Greece with events taking place in Microsoft offices and on college campuses. The hackathon runs from 17:00 local time on Friday, November 9 to 17:00 Sunday, Nov.ember 11. It is open to "students and other developers", who are being tempted with music and free food plus expert help from Microsoft app experts, developers and trainers.
According to Microsoft:
Windows 8 represents a prime opportunity for students to gain practical experience as developers and potentially earn money through app downloads in the Windows Store, before even graduating from college. Whether a student wants to offer their application for free or make money from paid apps or advertising, the Windows Store provides the flexibility to do so.
The Microsoft Student site has a short, snazzy video under the heading "Create apps for a new generation. Yours".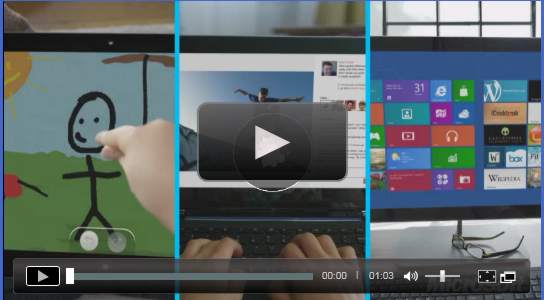 If you dig a little deeper on this site, you find instructive videos for building "Metro-style apps" and of course the tools to do so. Part of Microsoft's campaign to win the hearts and minds of students is that students in universities with a DreamSpark subscription can access software - including Windows 8 and Visual Studio 2012 free of change and also submit apps to the Windows Store for free.
With the Imagine Cup, Microsoft has already established connections with students across the globe. The WOWZAPP Hackathon looks like another symbiotic relationship between Microsoft and the student community that might manage to promote Windows 8 to the next generation.
However from the point of view of packing the Windows Store with new and distinctive apps - well it has to be seen as desperation.
More Information
Windows 8 on Microsoft Student
Related Articles
Windows 8 Fails to Gain Ground
Windows Store Expands Boundaries
DreamSpark Revitalized and Extended
The Imagine Cup, Grants, Education and Careers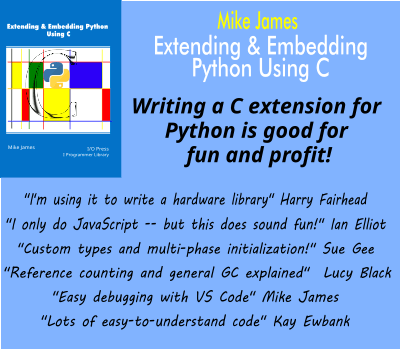 Comments
or email your comment to: comments@i-programmer.info
To be informed about new articles on I Programmer, install the I Programmer Toolbar, subscribe to the RSS feed, follow us on, Twitter, Facebook, Google+ or Linkedin, or sign up for our weekly newsletter.
---
An Introduction to Neo4j
03/11/2020
Learn about Neo4j and Cypher in less than a day with a free course that introduces you to graph databases and how to use the Cypher graph language to query and update a Neo4j database.
---
Developers Finally In Revolt Against Apple
28/10/2020
The Epic v Apple legal wrangle seems to have started a long overdue revolt against the Apple App store. Can the Coalition for App Fairness make a difference?
More News
Last Updated ( Thursday, 18 October 2012 )