Microsoft Unity Games Contest
Written by Sue Gee
Tuesday, 22 December 2015
Submit a Unity Game to the Windows Store in the next few weeks for a chance of winning $25,000. There are three cash prizes and Unity Pro licences will be awarded for "Honorable Mentions".

The minimum age for participation is 18 years and the key requirement is that you create your game using Unity 5.2 or later and Visual Studio 2015.
Competing for the prize is a three-stage process. Step 1 is to signal your intent to enter the contest by providing your full name and email address. Microsoft will then email you a unique token so that you can sign up for a Windows Developer account free of charge.
Step 2 is to create or port an original game playable on the Windows Universal Platform and submit it to the Windows Store by January 27, 2016. If you've not published there before you are advised to do this several weeks before the deadline.
Step 3 is one that is easy to overlook - you need to complete and submit a second form on the contest website including the link to your published app on the Windows Store, its details and a short description, before the contest end time on February 10th, 2016 in order to qualify.
The judging criteria are:
Quality of submission (50%)
How polished, detailed and visually appealing is your game? How well do you use special effects, audio and physics to develop immersive gameplay? How intuitive is your user experience? Is the game stable and does it follow best practices for app development?
Creativity and originality (30%)
Is your design based on a new, unique and differentiated idea? Did you create something that pushes the boundaries of imagination?
Technical excellence (20%)
Is your game so fast, fluid and optimized that others will appreciate your craftsmanship skills? Did you leverage Windows platform features such as contracts, touch, game hubs, live tiles, notifications, sensors or speech as applicable, to create engaging interactions? Does your game target multiple devices?
This seems to be a good ploy by Microsoft to get some games into the Windows store - and get people to upgrade to Windows 10 in the process.
If you already have a Unity game on a different platform this may be the incentive you need to port it and become a Windows developer.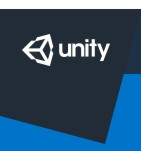 ---
AI Ready - Certification From Amazon
29/11/2023
Amazon aims to provide free AI skills training to 2 million people by 2025 with its new 'AI Ready' commitment. Building on its existing scholarship program with Udacity, next year Amazon is [ ... ]
---
Microsoft's Generative AI for Beginners
21/11/2023
A free, self-paced online course about Generative AI is on offer from Microsoft's Azure Cloud Advocates. It's a 12-lesson curriculum targeted at complete novices to LLMs.
More News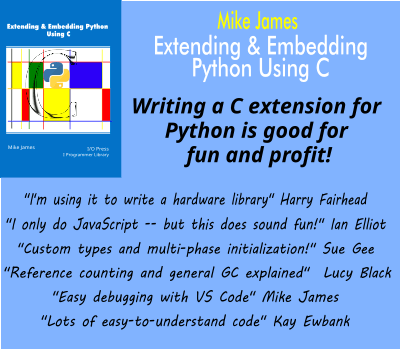 Comments
or email your comment to: comments@i-programmer.info
Last Updated ( Wednesday, 13 September 2023 )