Google's Push To Attract Girls To Programming - Good Or Misguided
Written by Kay Ewbank
Wednesday, 25 June 2014
Only one percent of computer science majors are women, and anything that can increase that percentage has got to be a good thing. However, some assumptions in Google's latest plan to attract more women into technology smack of condescension.
First the good news; in the hope of attracting more women into technology, Google is funding a $50 million initiative to encourage girls to learn how to code.
So far, so good, but the website, Made with Code, kicks off with how to print a bracelet using a 3D printer. Seriously, is that the most attractive thing they can think of? They'll be offering us shiny beads and mirrors next.
The problem is real enough; the US Labor Department estimates that only 20 percent of software developers in the US are women, and Google itself says only 17 percent of its tech workers are women. The Made in Code website says
"If girls are inspired to see that Computer Science can make the world more beautiful, more usable, more safe, more kind, more innovative, more healthy, and more funny, then hopefully they will begin to contribute their essential voices. As parents, teachers, organizations, and companies we're making it our mission to creatively engage girls with code."
Made with Code is designed to encourage girls in middle and high school to learn how to code, and Google, with key partners including Girl Scouts of the USA and Girls Inc, is funding the venture with $50 million over the next three years.
Here's Google's promo video:
According to a post on the official Google blog by Susan Wojcicki, CEO of YouTube, the money will be used to support programs that can help get more females into computer science, like rewarding teachers who support girls who take CS courses on Codecademy or Khan Academy,
The initiative will give girls role models to follow and ideas for how computer coding fits into their everyday lives. This is all really good stuff, and the examples of women with 'cool, amazing jobs' are an impressive list – a cinematographer at Pixar, someone involved in fighting malaria.
What feels wrong, though, is the impression that the people behind the initiative look at women as a different race, to be enticed in with shiny, pretty, "girly" things. Code is beautiful and enticing in its own right, there's no need to put sequins and high heels on it to make it attractive. If the roles were reversed, would most developers be attracted by a campaign full of football jocks and wrestling?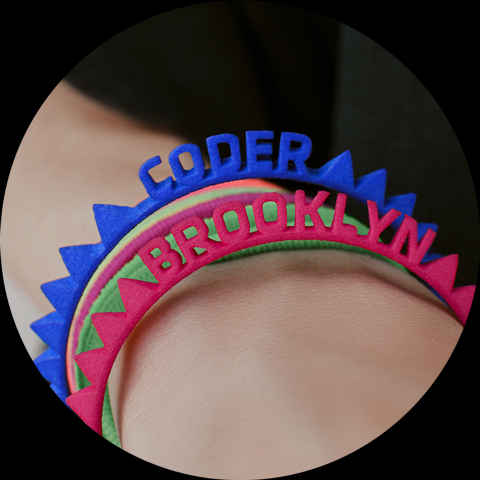 Perhaps the reason there are so few women in computer science is *because* the industry regards them as alien, pink-tinted, beings with nothing more on their mind that bracelets and dancing.
I took a computer science degree because programming is an amazing challenge and fantastic fun, with a side benefit that it leads to many career options.
That's what we need to get across, not that coding lets you print 3D bracelets.
---
Microsoft Adds Custom Data Types To Excel
03/11/2020
Microsoft is adding support for custom business data types to Excel. The addition will be made to Excel for Windows for Office 365 subscribers. The new facility seems powerful, but likely to cause con [ ... ]
---
Pi 400 The $70 Desktop
02/11/2020
In a move that takes us back to the days of the Commodore 64 and Spectrum, the Raspberry Pi Foundation has announced an all-in-one keyboard with an upgraded Pi 4 all for $70.
More News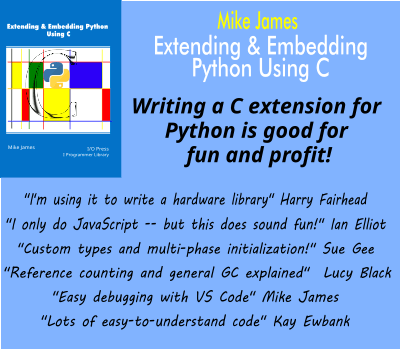 Comments
or email your comment to: comments@i-programmer.info
Last Updated ( Monday, 30 March 2015 )