Firefox Add-On For Local Private Translation
Written by Sue Gee
Tuesday, 07 June 2022
Mozilla has released the Firefox Translations add-on which lets you translate websites in Firefox without using the cloud. This is the latest development of the ongoing Project Bergamot, which is building machine translation tools to enable Mozilla to offer website translation that operates locally so that no data is sent to the cloud.
Whereas Chrome and Edge have integrated translation facilities, these rely on cloud-based translation services and require that webpage content be transmitted to a third party for translation. Given it's emphasis on trust and privacy and data protection Mozilla wanted a solution that would work locally on the user's machine, ensuring that no data leaves the user's computer for the purpose of translation.
In 2019 Mozilla partnered with the University of Edinburgh, Charles University in Prague, the University of Sheffield and University of Tartu in Project Bergamot, a research project funded by the European Union. Last year we reported on the ability to translate from Spanish and Estonian to English and vice versa, and from English to German being introduced into Firefox Nightly.
Now Mozilla has announced the its translations add-on is now available in the Firefox Add-On store for installation on Firefox Nightly, Beta and in General Release. Firefox Translations provides automated translation of web content. Unlike cloud-based alternatives, translation is done locally, on the client-side, so that the text being translated does not leave your machine.
The languages supported are:
Production
Spanish <-> English
Estonian <-> English
English <-> German
Czech <-> English
Bulgarian <-> English
Norwegian Bokmål -> English
Portuguese <-> English
Italian <-> English
Development
Russian <-> English
Persian (Farsi) <-> English
Icelandic -> English
Norwegian Nynorsk -> English
Mozilla is looking for users' feedback and the add-on includes a survey that will help Project Bergamot collaborators determine the future direction of the product. Mozilla has also developed a training pipeline to allow enthusiasts in the community to easily train new models, helping expand the add-on reach to more languages.
Why is translation so important for Firefox? Quite simply it needs it to compete with Chrome and Edge, which both offer it as standard. Many simply cannot do without the ability to read webpages in other languages and as such can't use Firefox - until now. In addition the privacy aspects of not needing to access a cloud-based server will make it more attractive than the mainstream alternatives. even if it doesn't support as many languages.
If you would like to know more about how it works see:
Training efficient neural network models for Firefox Translations
More Information
Mozilla releases local machine translation tools as part of Project Bergamot
Training efficient neural network models for Firefox Translations
Related Articles
Firefox Close To Offering Local Translation
To be informed about new articles on I Programmer, sign up for our weekly newsletter, subscribe to the RSS feed and follow us on Twitter, Facebook or Linkedin.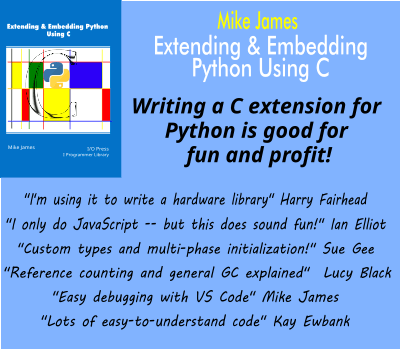 Comments
or email your comment to: comments@i-programmer.info
Last Updated ( Wednesday, 08 June 2022 )