Top 10 From Around the Web: Web Design Resources
Written by David Conrad
Friday, 19 May 2017
The I-Programmer team reports a lot of news and originates loads of helpful articles, but there's far more out there than we can possibly cover. So we look out for interesting external blog posts. Here's some on the topic of web design.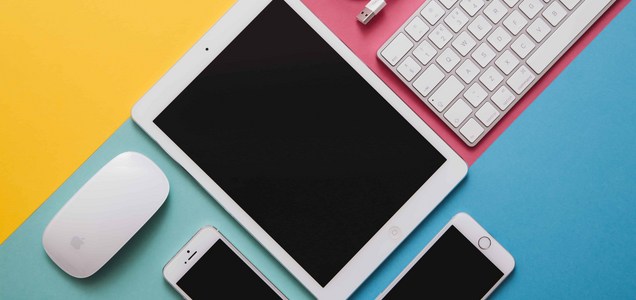 As a technical medium, Responsive Web Design (RWD) requires a working knowledge of the code that makes it work. Designers who ignore the basics fail to understand what browsers can and can't do. This is a crash course in technical responsive web design.
---
UX designers use knowledge and methods that originate from psychology, anthropology, sociology, computer science, graphic design, industrial design and cognitive science. Here is the definition from my recent ebook UX Design for Startups.
---
I have put together salary information on Jr./Sr. Web Designers, Jr./Sr. Web Developers, and PHP Web Developers from 35 different countries. You may be surprised to learn just how much money some creative professionals are making!
---
Web and marketing designer Matt Sweeny builds websites on WordPress.com for a range of clients, including a landscape and design service, a cheese company at holiday markets, a public relations firm for toy manufacturers and retailers, and an indie folk band. Here, Matt shares a bit about how and why he uses WordPress.com, offering quick tips on building a homepage, finding a theme, and using widgets.
---
Web design is a tricky subject. People have different opinions about what constitutes good web design and what doesn't. Some people think your site needs to be super sleek with an up-to-date, modern design in order to get attention. This post presents seven deadly web design sins you do not want to make on your site.
---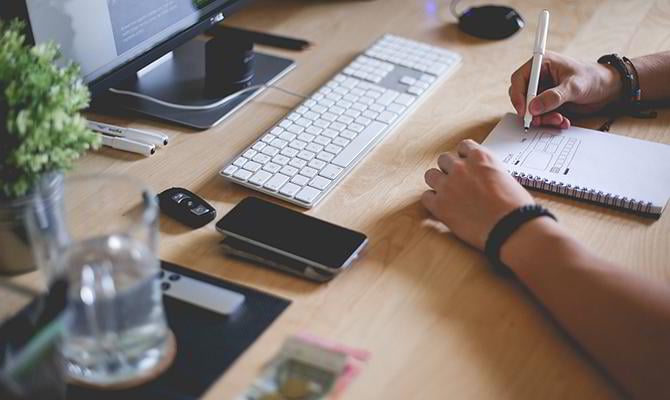 Are you a savvy web designer, developer, marketer or other web entrepreneur? Then you might be using free tools and resources for your work. That's a wise choice. Why should you pay for products or services you can get for free? We suggest you to bookmark this page as it contains exactly what you need a set of really useful tools and resources for your everyday needs.
---
Google's always upping the ante; always changing the face of the Web and how we interface with it. And they always keep us on our toes. On Feb. 26, Google announced a new search algorithm which ranks non mobile-friendly sites lower in the results queue. Here is what you need to know and how you need to design to align with these changes.
---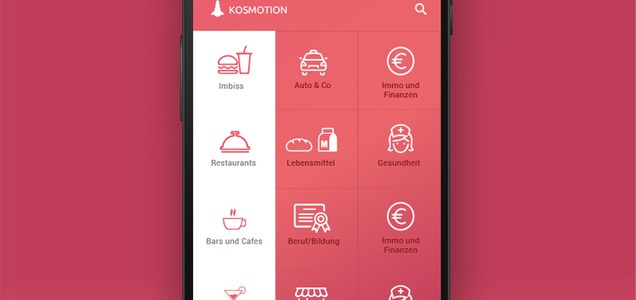 The key features of good user interface design need to be kept in mind when creating a graphical UI. The best practices for UI design do not require any great artistic talent they are mostly based on the same basic elements of design that anyone can learn.
---
Open source is a development method for software that harnesses the power of distributed peer review and transparency of process. The promise of open source is better quality, higher reliability, more flexibility, lower cost, and an end to predatory vendor lock-in. Here are some top open source web design tools worth reviewing.
---
Responsive web design is an approach aimed at crafting sites to provide an optimal viewing experience across a wide range of devices. In today's post, we're going to update the layout of our site for mobile devices. I'll also explain some of the thinking behind how we designed the responsive mode in Upfront.
---
From Our Partners
Once upon a time, getting a video into a website required creating and embedding Flash resources. Today, embedding a video is as simple as adding a <video> tag to your HTML page. But the HTML5 player's built-in functionality packs more value than you might think. Learn how to use the <video> tag with Cloudinary's transcoding and transformation capabilities to get the most from your HTML5 player.
Related Articles
The Weekly Top 10: Web Design Matters
The Weekly Top 10: Web Development Resources
Web Developer Salaries Revealed
Web Design Course From Code School
Website Designers Take Note - Users Love Simple and Familiar

The Responsive Web (book review)
Previous Top 10 Round Ups
Top 10 From Around The Web: Python Web Development Resources
Top 10 From Around The Web: PHP Development Resources
Top 10 From Around the Web - CMS Development Resources
Top 10 From Around the Web - eCommerce Development
Top 10 From Around The Web: AngularJS
Top 10 From Around The Web: More JavaScript Resources
Top 10 From Around The Web: Ruby On Rails Resources
To be informed about new articles on I Programmer, sign up for our weekly newsletter, subscribe to the RSS feed and follow us on Twitter, Facebook or Linkedin.
---
Holiday Gifts For Programmers
19/11/2023
As Black Friday looms, the well-organized among us are hitting the shops to be ready with our festive gifts, though I doubt many of us are as ready as the friend who told me they've already finished w [ ... ]
---
Othello Solved - It's A Draw!
10/11/2023
The board game Othello, also known as Reversi as it played by reversing the colors of black and white disks, has been solved using alpha-beta pruning. Given "perfect play", that is a situation in [ ... ]
More News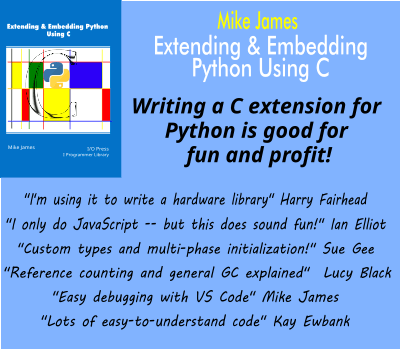 Comments
or email your comment to: comments@i-programmer.info
Last Updated ( Thursday, 11 January 2018 )