Google To Close Freebase and Open Up Knowledge Graph
Written by Alex Denham
Friday, 19 December 2014
Google is shutting down Freebase, its semi-structured database of well-known people, places and things, but plans on offering access to Knowledge Graph.
The move, announced in a Google+ post, will see Freebase data transferred to Wikidata, and the Freebase project will wind down as a standalone project in mid-2015. It will also see the MQL write API and Freebase APIs disappear.
The Freebase team says they have always thought of Freebase a "Wikipedia for structured data", so the move shouldn't be surprising. The news isn't totally bad for developers; Google plans to launch a new API for entity search powered by Google's Knowledge Graph to replace the Freebase API.
Google also plans to launch a tool that will enable the Wikidata community members to match Freebase assertions to potential citations from either Google Search or Google's Knowledge Vault, so these individual facts can then be properly loaded to Wikidata. The Google+ post says that Google believes this:
"is the best first step we can take toward becoming a constructive participant in the Wikidata community, but we'll look to continually evolve our role to support the goal of a comprehensive open database of common knowledge that anyone can use."
The new Knowledge Graph API will be an interesting proposition for developers. Google's Knowledge Graph contains more than 3.5 billion facts. These are sourced from a combination of Google Search activity, the Google search index, along with public sources such as Wikipedia and Freebase. The Knowledge Base has not been accessible to developers until now.
---
GitLab Announces AI-Assisted Vulnerability Checks
08/05/2023
GitLab, the web-based repository manager for Git, has announced an experimental AI-assisted vulnerability recommendations feature.
---
Hinton Explains His New Fear of AI
05/05/2023
This week Geoffrey Hinton resigned from Google in order to speak freely and warn us about the existential threat posed to humanity by AI. In this video he explains what has changed his mind after an e [ ... ]
More News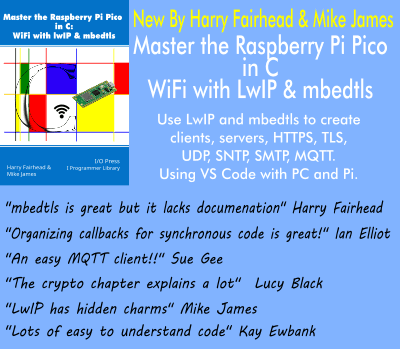 Comments
or email your comment to: comments@i-programmer.info
Last Updated ( Friday, 19 December 2014 )