Written by Mike James
Friday, 27 March 2015
There are lots of programmers still bitter about Microsoft's decision to shut XNA down on PC and Xbox. If you still have XNA assets the good news is that MonoGame is a good stand in.
MonoGame has been around for a while, but until the current version it needed XNA to actually run. Given Microsoft no longer supports XNA, this was a big problem. The latest version, however, has finally broken away from any XNA dependencies and can run your XNA 4.0 programs without modification on an impressive range of platforms.
Of course, you can't expect a 100% compatibility, but to give you some idea of how much of the XNA platform is supported it is worth pointing out the much of the introductory documentation for MonoGame is actually recycled XNA tutorials.
With the release of MonoGame 3.3 you can now run and develop XNA programs on Windows 7 and 8, MacOS and Linux. This was possible before but only with the help of a Windows host to compile the content. The new version allows completely standalone support on non-Windows systems.
It is claimed that you can run the resulting programs on:
Android
iOS (64bit metal only)
Linux
MacOS (net4, net45, MonoMac and Xamarin.Mac)
Ouya
Windows OpenGL
Windows DirectX
Windows 8 / 8.1
Windows Phone 8 / 8.1
Windows Universal apps
If you have the necessary permissions you can also run on a range of game consoles.
Since Microsoft dropped XNA, an inexplicable decision in hindsight, the open source community has stepped in to provide continuity of support. MonoGame also have plans to push forward and add new features that take it beyond XNA 4.0.
Microsoft in the meantime has latched onto other ways of letting you build new 3D games. The Unity game engine has been integrated with Visual Studio and you can write games in C# or VB. This also seems to be the way that Microsoft intends you to target the Xbox in the future.
Overall, abandoning XNA seems to have been win-win for Microsoft, but only by chance. The fact that an open source project has rescued otherwise stuck XNA programs is to be welcomed.
It seems Microsoft gets XNA without having to support it.
---
NetMarketShare Bows Out
04/11/2020
This news item was supposed to be about the latest desktop browser statistics and the fact that during October Edge had experienced an increase in its share. However, more newsworthy is the fact the O [ ... ]
---
Microsoft Releases Playwright Test Runner
16/11/2020
Microsoft has released a preview version of Playwright Test Runner, a zero config cross-browser tool providing end-to-end testing for web apps. Features include browser automation for Playwright, Jest [ ... ]
More News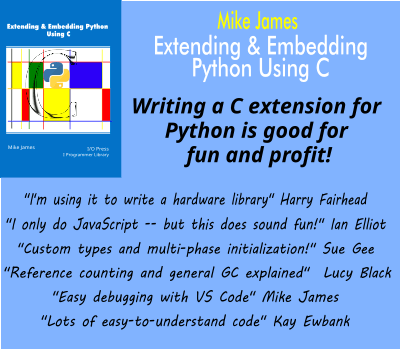 Comments
or email your comment to: comments@i-programmer.info
Last Updated ( Friday, 27 March 2015 )