JetBrains Responds To Backlash
Written by Alex Armstrong
Monday, 21 September 2015
After an outcry from its existing customers when it announced a new a subscription service for its range of desktop developer tools, JetBrains has now settled on a pricing model that includes a Perpetual Fallback Licence. Is this enough?
JetBrains was forced to reconsider its plans for the new revenue model that it claimed offers a lower price tag and simplified licence management due to an unprecedented amount of feedback.
In a blog post announcing its final decision on the new pricing scheme, Maxim Shafirov states:
We are moving forward with subscriptions with important adjustments
and also responds in detail to some of the major objections.
Shafirov summarizes the "adjustments" are follows:
You will receive a perpetual fallback license once you pay for a year up front or 12 consecutive months.


You will receive up to 40% discount for continuous subscription.


You will be able to use the software without an Internet connection.


Current customers with active or recently expired upgrade subscription get first two years of subscription for the price of one.
The main concession, a Perpetual Fallback Licence comes in response to what is seen as the most controversial aspect of the move to a subscription model. Many developers argued:
"This is downloadable software and I've paid for it. Now I'll lose access to it if I don't pay."
and JetBrains is still coming in for criticism for the way in which these perpetual licences will operate.
For a start the details are sufficiently complicated to require diagrams:
This one, that shows a monthly subscription held for 8 months points out that you only get a perpetual licence if you subscribe for at least a year.
After subscribing for a full year you only have a Perpetual license for the version at the very start of your subscription despite the fact that you could have been using a newer version for most of that time. So if you have upgraded, you now have to "fallback" to the older version. This has been recognized by devs as a big disincentive.
The same problem applies if you have a longer subscription.
A Perpetual Fallback License seems to be designed only to cover up to the penultimate version - it will only ever include the latest version if there hasn't been an upgrade within the last 12 months - the message being if you want to use JetBrain's latest tools you have to keep paying!
So far from JetBrains now offering a simplified license management the new scheme is only simple if you can afford to be a perpetual customer!
On the other hand, JetBrains has provided an option for offline license keys which does address another of the drawbacks of its original scheme.
---
PhpStorm Updated For PHP 8.3
21/11/2023
The latest version of PhpStorm, the IDE for PHP and web development from JetBrains, has been updated to support the new features of PHP 8.3, due to be released later this week.
---
Microsoft Open Sources Terminal Chat
05/12/2023
Microsoft is making Terminal Chat, an AI feature for Windows Terminal that was announced at Microsoft's Build 2023 conference, open source.
More News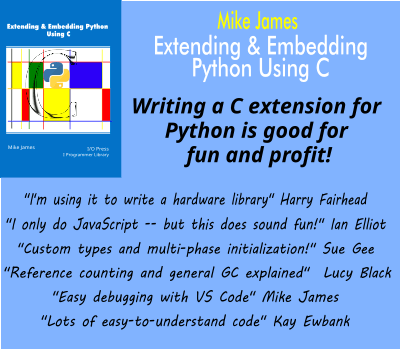 Comments
or email your comment to: comments@i-programmer.info
Last Updated ( Monday, 21 September 2015 )