Windows XP Loses Share Windows 8.1 Gains
Written by Janet Swift
Monday, 05 May 2014
With XP support having ended during April it was to be expected that its usage would start to decline. It has ... but only by 1.5%. Windows 8.1 has gained ground ... but only by 1%.
The Net Market Share Desktop Operating System pie chart for the end of April shows that on a global basis Windows 7 is the OS that powers almost half of machines used by visitors to the more than 40,000 websites the company monitors.
Windows XP is still on over a quarter and when you add together Windows 8 and 8.1 you reach just shy of an an eighth - so Windows 8.x usage needs to more than double to equal XP.
Watching for changes in the Desktop OS pie chart is rather a boring business as the monthly changes are so small. An easier to interpret picture is given by its Desktop Operating System Share Trend which here is customized to show only Windows. It shows that Windows XP experienced its sharpest decline between July and August 2013, continued to fall for the remainder of 2013, rallied a little in January/February 2014, declined in March and declined more slowly in April.
(click to enlarge)
This line chart doesn't include Vista which is now put into Other. Were it included it would start just above Windows 8's blue line and, declining throughout the period, fall below it by July 2013 but only fall below Windows 8.1's yellow line in December to end up where Window 8.1 was in Mid December 2013.
Adding Vista in, the year on year change in the distribution of Windows versions looks like this:
It will be interesting to see whether Windows 8.1 can make an impact over the next few months. Watch this space!
---
Insights Into Software Supply Chain Security
08/11/2023
A report from Chainguard reveals that while software developers and security leaders are committed to tackling software supply chain security, differences in their perspectives and prioritie [ ... ]
---
Advent Of Code 2023 Unlocked
01/12/2023
December 1st is the day on which, each year, Eric Wastl opens a very special advent calendar. You don't get rewarded with chocolates in the Advent of Code - instead it's stars for solving coding puzzl [ ... ]
More News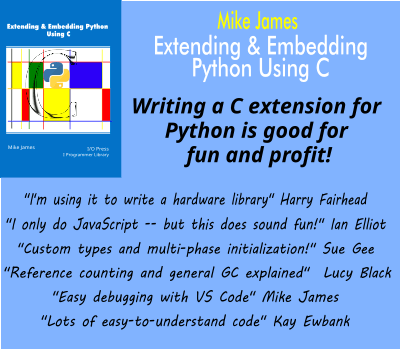 Comments
or email your comment to: comments@i-programmer.info
Last Updated ( Monday, 05 May 2014 )