Code Hero - play and learn
Written by Kay Ewbank
Sunday, 11 September 2011
If you're bored with games where you run around shooting soldiers or monsters, how about a game where you shoot enemies to win computer code snippets that you can then use to shape the reality around you?
Update:
Code Hero has succeed in the initial crucial challenge - that of raising sufficient funds to secure its own future. There are, however, some great rewards still on offer before its Kickstarter campaign finishes. In particualar it is ofering Senator Heros the opportunity to introduce Code Hero into schools across and entire state and anyone can become a K12 Code Hero for a single US school of their choice.
and
Time Running Out to Kickstart Code Hero
The idea behind Code Hero is twofold; to have a game that's fun to play while also showing how to write video games. If you've been bored silly by 'educational games' in the past, Code Hero doesn't fall into that trap. It's good to play and good enough to win both the Editor's Choice and Kid's Choice at this year's Bay Area Maker Faire.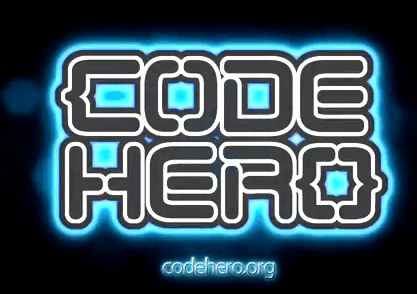 In the game, you control a gun that lets you copy and paste code in your virtual environment. You then use the code you capture to build structures and manipulate the world around you with the overall aim of creating your ideal game and recruiting an army of coders to save the world from Null, the rogue AI baddy. If you discover an interesting code idea, you can copy the code to a Java editor and try using it in your own environment.
The aim of Code Hero is to show a different way to let people learn; if you want to learn how to write computer games, why not learn by playing one?
The team behind Code Hero at Primer Labs plans to add other games where you can both enjoy yourself and learn about a particular topic. It's been tried before with somewhat creaky results aimed at school children, but this game is fun enough to look as though it might just work.
Have a look at this video to see the game in action:
You can try it out for yourself and sign up for the beta here: http://primerlabs.com/codehero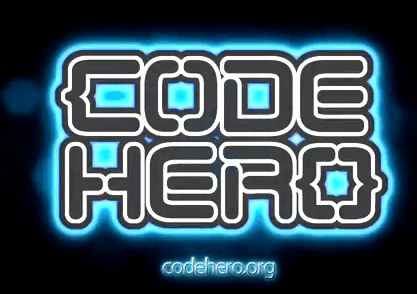 If you would like to be informed about new articles on I Programmer you can either follow us on Twitter or Facebook or you can subscribe to our weekly newsletter.
---
Git 2.40 Improves Jump
21/03/2023
The latest version of Git, the distributed version control system, has been released with improvements including Emacs support in Git Jump.
---
Pi Day - Irrational And Transcendental
14/03/2023
It's Pi day again... Even after so many, I still have things to say and think about this most intriguing number. The most important things about Pi is that it is irrational and one of the few transcen [ ... ]
More News
Last Updated ( Wednesday, 22 February 2012 )