Google Offers Cash Incentives to US Public Schools
Written by Sue Gee
Monday, 01 December 2014
Computer Science Education Week starts next Monday. If students want to do rather more than an hour of code, Google has partnered with Codecademy to encourage teachers in US Public Schools to adopt a 12-hour long JavaScript curriculum.
The incentive for the introductory coding class is $100 per student and an additional $1000 per teacher who supports 10 or more students "from groups traditionally underrepresented in computer science" that is girls, or boys who identify as African American, Latino, American Indian or Alaska Native.
Although the funding comes from Google it will reach schools via DonorsChoose, an organisation that has provided financial support for US Public Schools since 2000 and will enable recipients to covert gift codes into resources for their classrooms. Teachers can request technology resources like tablets and 3D printers or funding for field trips such as a college visit.
This is just of of many Google initiatives to support computer science education in general and to to redress the imbalance - currently heavily weighted in favor of white males - in the technological workforce.
So what is in store for classrooms that take up the offer? The JavaScript course has been designed by Codecademy to appeal to school students and starts with an activity in which you animate your name. It later modules you create a choose your own adventure game and build a digital phone book. It is self-paced and students could complete it in a burst of effort over a couple of days, 1 hour per day over a couple of weeks or 1 hour per week as the deadline for completion is March 15, 2015 (with funding credits being released on or after April 2, 2015).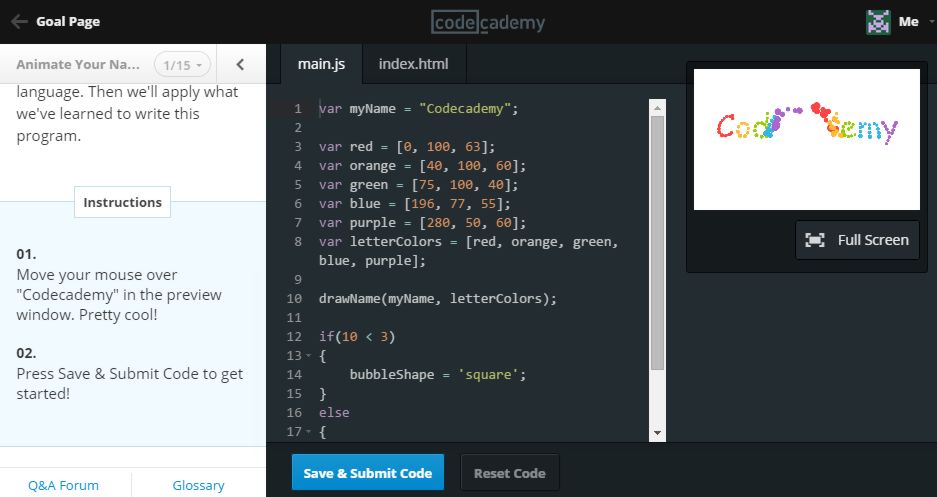 As with other Codecademy courses you work in a three-panel environment. There are clear step-by-step instructions on the left of the screen, the "live" code which you edit in the middle, and the right of the screen shows the result of running the code and feedback. For this course no prior experience is needed, it starts off very gently and gradually builds both coding skills and confidence in the student's ability to code.
If you don't qualify for this incentive, for example not in US or teaching in a private school, and are looking for introductory coding materials for CSED week Codecademy's introductory Python course is another that might be suitable.
More Information
Learn to code and earn cool stuff for your classroom!
---
YouTube Courses On C++, Python and Blazor
12/02/2021
Here are three excellent online classes, all on YouTube, for learning a variety of programming languages - C++, Python and C# with Blazor!
---
The Course of Raku
18/02/2021
Thanks to a grant from the Perl Foundation, Andrew Shitov is creating A Complete Course of the Raku programming language, the start of which is now available.
More News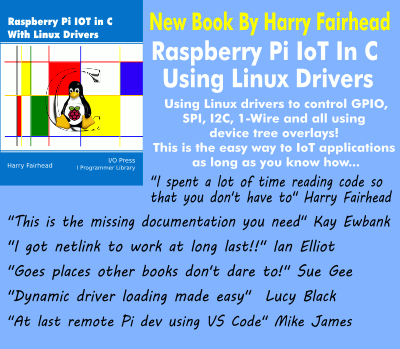 Comments
or email your comment to: comments@i-programmer.info
Last Updated ( Monday, 01 December 2014 )