Code Hero Achieves Target
Written by Lucy Black
Wednesday, 22 February 2012
Educational game Code Hero has succeed in the initial crucial challenge - that of raising sufficient funds to secure its own future. There are, however, some great rewards still on offer before its Kickstarter campaign finishes. Can we find some Senator Heroes in time?
Code Hero has been trying to attract backers on the crowdfunding Kickstarter for some months and when we reported Time Runing Out to Kickstart Code Hero last Friday the project was less than a third of the way to its target of $100,000. Within five days the amount pledged had doubled and in a sudden burst of interest as developer sites spread the word the target has been met.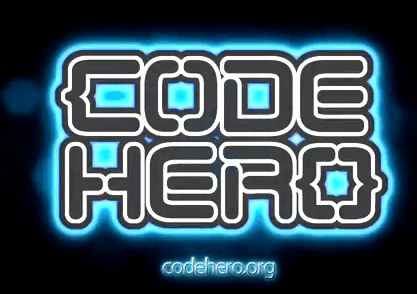 While the game now has two backers who have pledged $10,000 to qualify for becoming a Code Hero character in a custom designed challenge within the game, three quarters of the pledges are for the entry-level pledges of $1 (beta access and a saving on the full game release) and $13.37 (beta access, the full game and exclusive access to the mysterious in-game 1337),
As befits an educational game, there are several rewards that are educational in nature. So far 9 people have pledged $313 for the Elite Hacker Founding Apprentice reward that offers a chance to visit the Primer Labs HQ to meet the developer team! plus a week of daily one-on-one live mentorship sessions with the developers of Code Hero or a person you gift it to and four backers have become Founding Apprentices ($1337) for ongoing personal mentorship and an apprentice place on the Code Hero development team.
Two people have become K12 Code Hero School backers ($1012) giving the school of their choice school-wide Code Hero access. Details of this reward are that:
All their students will receive school accounts for Code Hero. Teachers will be trained by the Code Hero team to be able to mentor students who can mentor each other. Code Hero School will feature advanced metrics and collaborative gameplay that will allow teachers to integrate it into making projects for every subject and class in the school.
There is also a reward, for pledging $1776, that would provide a K12 Code Hero School License for every student in every school of a state. The is Senator Hero and is for senators and congressmen. However you can pledge it as a "Petitioner":
If you are not a Senator, you can pledge at this level to petition your representatives: Call them, ask them if they will accept it on behalf of all their voters. This doesn't require a school approval process or a strategy session: It just opens the door for a new kind of education through games that kids actually want and enjoy! If you can't get a Representative to accept, you can convert this to a 1 K 12 pledge and give it to one school in their district to provide the power of one good example: a school where every student can code fluently and create games as group projects as easily as presentation posterboards and science fair exhibits.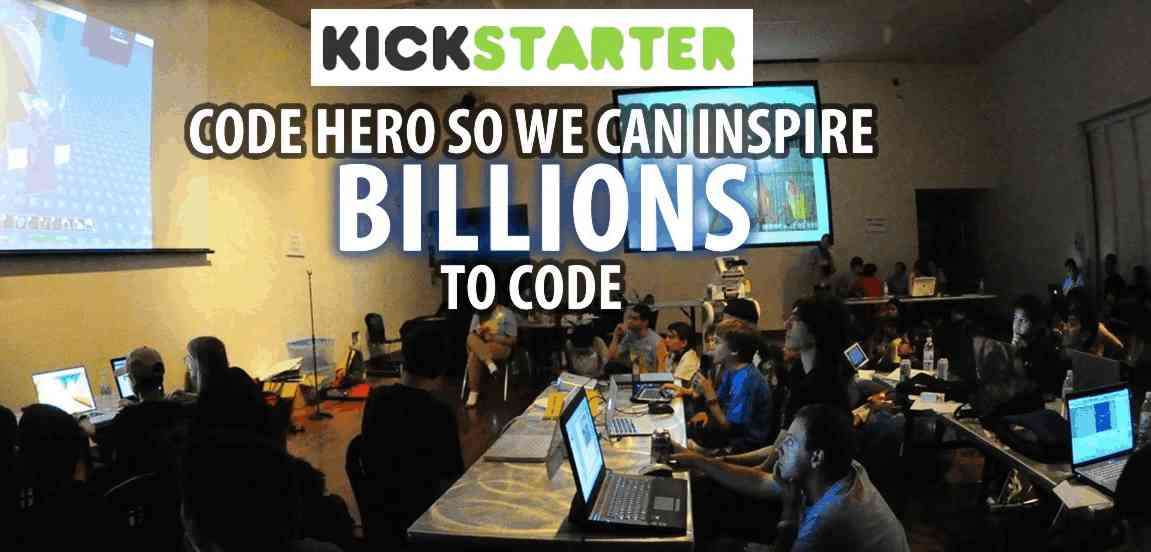 Given the urgent need to get computer programming into schools, in order to provide the pool of trained and motivated students needed to fill the jobs of the future, this seems like an excellent opportunity - but so far not one backer has opted for it.
Code Hero has met its funding target but time is running out to become a Senator Hero.
More Information
Related Articles
Time Running Out to Kickstart Code Hero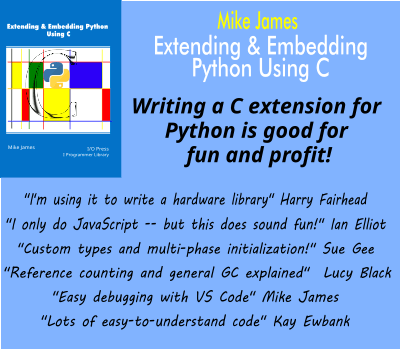 Comments
or email your comment to: comments@i-programmer.info
To be informed about new articles on I Programmer, subscribe to the RSS feed, follow us on Google+, Twitter, Linkedin or Facebook or sign up for our weekly newsletter.
---
AlphaFold Solves Fundamental Biology Problem
02/12/2020
Back in 2018, we reported on DeepMind's attempts to create a neural network that would predict protein folding. Now we have the news that it so good that scientists are queuing up to use it. What is t [ ... ]
---
Your Next Robot Maybe A Collection Of Balls
08/11/2020
This is fun. Take a steel ball and place a small two-wheel drive mechanism which sticks to the inside of the ball with the help of a magnet. Now make a few of them and you have a reconfigurable swarm. [ ... ]
More News
Last Updated ( Wednesday, 22 February 2012 )