Written by Mike James
Sunday, 07 April 2013
This is another of Festo's latest robotic inventions and while it isn't as visually stunning as its flying insect, a multi-fingered gripper that learns how to manipulate an object is still impressive.
The LearningGripper is a demonstration of how AI and robotics are coming together. A four-fingered gripper starts out not knowing how to rotate a ball from an initial position to show its logo face up. A learning algorithm, based on reinforcement learning, is used to slowly improve on random attempts to rotate the ball. If the sequence of movements gets the ball close to its final position, then it is rewarded and has a higher chance of being used again.
If you think the task is an easy one, consider having to write a program that operates the 12 pneumatic bellows that move the fingers even to achieve something simpler such as a rotation. Each finger has three degrees of freedom.
The learning algorithm takes about an hour to learn the task, but once it has the program is available for a second gripper to demonstrate.
The potential of robots to move beyond their role in production lines is clear, once the bottleneck of needing to program them explicitly is removed. The mechanical components used to build robots and manipulators are becoming cheaper and systems that learn manipulations are the obvious next step - even if making them work is still difficult.
---
Angular 16 Improves Reactivity
18/05/2023
Angular 16 has been released in what the developers say is the biggest release since its original rollout. The team says there are large leaps in reactivity, server-side rendering, and tooling
---
WCGI Is WebAssembly + Old School CGI
22/05/2023
WCGI combines the newest innovations with the technology of the old school. To what end? CGI is dead. Long live WCGI!
More News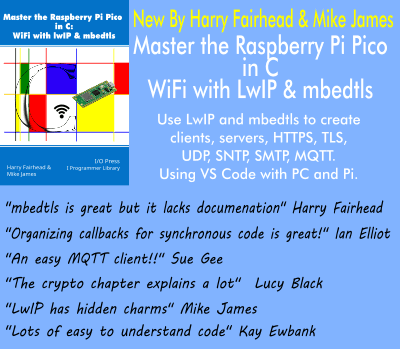 Comments
or email your comment to: comments@i-programmer.info
Last Updated ( Saturday, 09 March 2019 )