Written by Alex Denham
Friday, 22 August 2014
The ISO C++14 draft international standard has been approved and will be published later in the year.
This is the fastest turnaround for a new standard in the history of C++, according to Herb Sutter in his announcement on the ISOCPP blog about the approval.
C++ creator Bjarne Stroustrup also says that the standard is historic because multiple substantially or entirely conforming implementations (modulo bugs) of C++14 were already available at the time C++14 was published.
He states:
"That has never happened before for a C++ (or I believe C) standard. For C++98, the delta between publishing the standard and the first fully conforming implementation being available was about 5 years. For C++11, it was two years. For C++14, the two have merged and we have achieved 'time on target.'"
There are still some minor tweaks to be carried out – things like spelling typos and accidentally dropped words – but after that the document will be transmitted to ISO for publication this year as the brand new International Standard ISO/IEC 14882:2014(E) Programming Language C++.
There are a large number of listed improvements to C++, though all of them are fairly minor, and many of the changes are refinements to features added in C++11. Lambdas (introduced in C++11) can now have auto type parameters rather than having to be declared with concrete types;
The ability to deduce the return type of a function based on the type of expression passed to the return statement has been extended to all functions; in C++11 it was limited to lambda functions; you will now be able to create variables that are template – until now this was limited to functions, classes and type aliases. Other improvements add support for binary literals, aggregate member initialization, and fewer restrictions on constexpr-declared functions.
You can read a more complete list of changes in the working draft.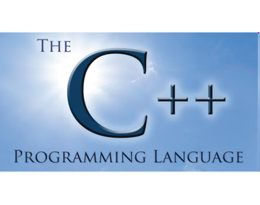 ---
Visual Studio Code Adds More Audio Cues
07/11/2023
Visual Studio Code has been updated with the addition of more audio cues, and improvements to the Python extension.
---
Othello Solved - It's A Draw!
10/11/2023
The board game Othello, also known as Reversi as it played by reversing the colors of black and white disks, has been solved using alpha-beta pruning. Given "perfect play", that is a situation in [ ... ]
More News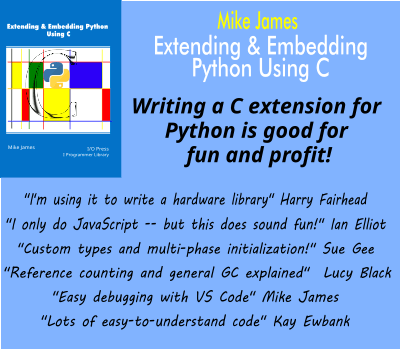 Comments
or email your comment to: comments@i-programmer.info
<ASIN:0321992784>
<ASIN:0321958314>
Last Updated ( Friday, 22 August 2014 )