Written by Alex Denham
Monday, 18 August 2014
Amazon has released a tool that lets you test mobile apps on a group of users before going fully live.
Live App Testing is designed for use with mobile apps in the Amazon Appstore, for any Android or Amazon Fire device, including Fire TV and Fire phone. To use it you create a version of your app, upload it onto the Amazon Developer Portal, then choose Live App Testing. You can then set up a group of testers by adding their email addresses to the group in Live App Testing. When you say you want the test to start, your test group will receive an email with instructions to download the test app and begin testing against Amazon's production environment. No one other than the test group will be able to download your app.
In his announcement of the new service, Paul Custinger says
'the testers will be able to sample the full suite of Amazon services - including in-app purchasing - against our production environment, so you can ensure your app is working as expected. This allows you to gather feedback, improve quality, increase stability and optimize the experience before you push your app live for all customers to download'.
Once testing is underway, you can upload updated versions incorporating changes to the Appstore console. You can also use the Appstore console to view a report showing how the app is working in the test, including how many times it's crashed.
---
Surveying Software Supply Chain Security
16/03/2023
Chainguard, the co-creator of Sigstore, has conducted a survey to better understand if and how software supply best practices
are utilized by the industry. We take a look at the findings.
---
Google Summer Of Code Re-Imagined
19/03/2023
It's time for would-be participants in this year's Google Summer of Code to register and submit their proposals to the mentor organizations that interest them.. But did you know that now it's not [ ... ]
More News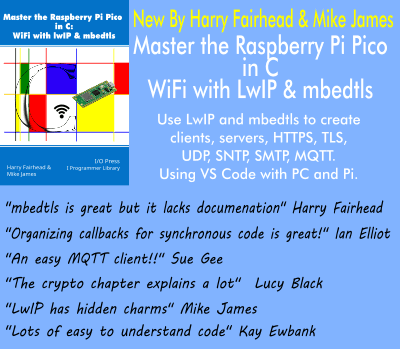 Comments
or email your comment to: comments@i-programmer.info