Android For Work - A Developer Opportunity?
Written by Mike James
Thursday, 26 February 2015
Google has finally made a move on its promise of Android for Work, first announced at last year's I/O conference. It has a range of features that make Android more business-friendly, but there are some important things to know before you decide to adopt it.
Why it has taken Google so long to make the obvious move to take Android from the most used personal smart phone into the workplace is a mystery.
It also seems like the project has been put together on the fly as originally Google said that it would use Samsung's Knox technology, but switched horses when it acquired Enterpoid back in May.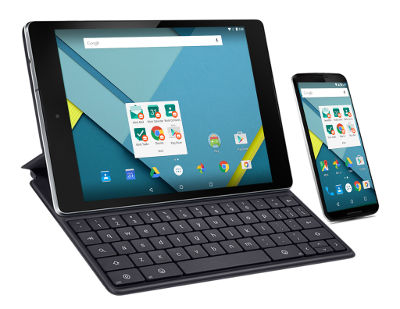 What you get with Android for Work is fairly simple to understand. The new features include (based on the list in the Android Official Blog):
Work profiles – built on the default encryption, enhanced SELinux security enforcement and multi-user support in Android 5.0, Lollipop to create a dedicated work profile that isolates and protects work data. IT can deploy approved work apps right alongside their users personal apps knowing their sensitive data remains secured. People can use their personal apps knowing their employer only manages work data and won't erase or view their personal content.
Android for Work app – For devices running Ice Cream Sandwich through Kitkat, or that don't run work profiles natively, we've created the Android for Work app. The app, which delivers secure mail, calendar, contacts, documents, browsing and access to approved work apps, can be completely managed by IT.
Google Play for Work – It allows businesses to securely deploy and manage apps across all users running Android for Work, simplifying the process of distributing apps to employees and ensures that IT approves every deployed app.
Built-in productivity tools – For everyday business tasks, we've created a suite of business apps for email, contacts and calendar, which supports both Exchange and Notes and provides document editing capabilities for documents, spreadsheets and presentations.

What this doesn't make 100% clear is that businesses are going to have to sign up to an Enterprise Mobility Management (EMM) solution from Google or one of its partners: VMware, Blackberrry, Citrix, IBM, MobileIron, Sap or Soti.
Google's own offering is part of Google Apps for Work and costs $5 per month per user or $10 per month per user for unlimited storage. Once you have signed up with an EMM provider you have to download an Android app to manage your users. The app varies according to the provider.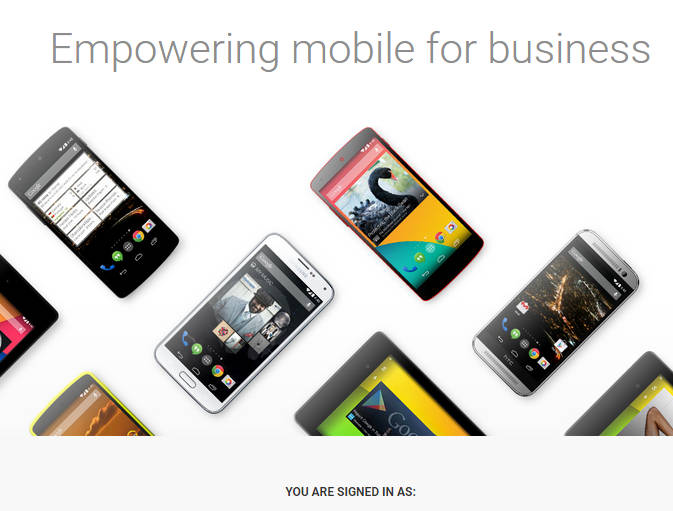 You can also install apps from your own servers or via Google servers.
Although there aren't any details at the moment, it appears that using Google Play for Work might need you to buy licenses. The only apps that can be installed are those on an approved list. managed by company IT admin. Admins can install apps remotely and stop users uninstalling them. All Android for Work apps are distinguished by a special icon.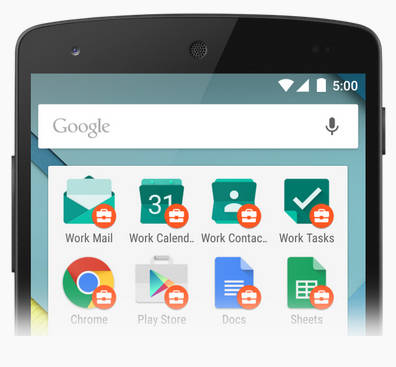 You can test your own Android for Work apps by sideloading them in the usual way to an enabled device. Modifying an app so that it takes advantage of Android for Work configurations seems easy enough.
This is not a free service for companies but it isn't expensive for what it provides. There doesn't seem to be a free tier for small businesses, startups or non-profits. This is a shame because it is traditionally the way Google gets people hooked on its services. There is also the problem that this service is really targeting Android 5, aka Lollipop, and so far there aren't many devices using it - not to mention the huge number of devices stuck forever on older versions.
Given the level of commitment needed to even try out the system, you could expect a slow start. But equally the huge number of devices out there just waiting to be taken into the business might well create an instant market for Android for Work apps.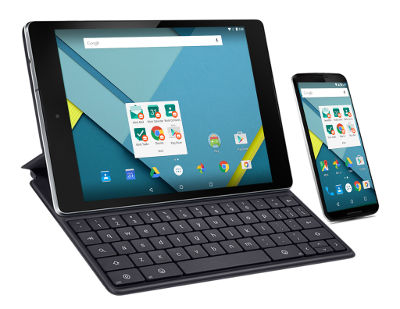 ---
PeerDB Brings Real Time Streaming To PostgreSQL
23/11/2023
PeerDB is an ETL/ELT tool built for PostgreSQL. It makes all tasks that require streaming data from PostgreSQL to third party counterparts as effortless as it gets.
---
2023 Hour Of Code Announced
10/11/2023
New activities for this year's Hour of Code have been announced. The focus for 2023,"Creativity with AI", is designed to let students learn about computer science and artificial intelligence.
More News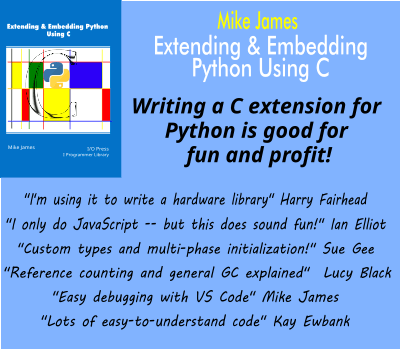 Comments
or email your comment to: comments@i-programmer.info
Last Updated ( Thursday, 26 February 2015 )