Written by Historian
Wednesday, 13 February 2013
XML (Extensible Markup Language) was first published as a W3C Recommendation in February 1998 which means that it is now 15 years old. How's it doing?

Writing on the MSDN blog, Jean Paoli, co-creator of XML 1.0 and now head of Microsoft Open Technologies says:
I would have never dreamt, 15 years ago, that we would be so successful in our dream of exchanging information freely between different platforms and now across devices and clouds. For me, this has been the beginning of the Openness revolution. I truly believe that that the strength of XML is its inherent unique capability of representing homogenously documents and data: those scenarios and capabilities will be even more important for the next 15 years.
Paoli also recorded this short video in which he wishes Happy Birthday to XML and reflects on how it has changed the world by being so widely adopted:
After 15 years XML is comparatively mature and it has changed the way that we do many things. From the end user's point of view perhaps the adoption of open document standards within office applications has been the greatest benefit. The fact that XHTML never managed to make an impression and is now sidelined by HTML5 is possibly its greatest failure. For the programmer however the move to using JSON in place of XML is perhaps the the only remaining battle ground. JSON is easy to use, particularly if you are working in JavaScript but there are many who still maintain that XML has a lot of advantages and is worth the extra effort.

To learn more about XML see Programmer's Introduction to XML
---
Amazon Working On Olympus LLM
24/11/2023
According to Reuters, Amazon is working on a large language model (LLM), codenamed "Olympus". With, reportedly, 2 trillion parameters, it is twice the size of OpenAI's GPT-4 model.
---
Leporello.js - The Next Gen JavaScript IDE
14/11/2023
Leporello.js is an interactive functional programming IDE for JavaScript with debugging superpowers. Let's look at what makes it different from traditional IDEs.
More News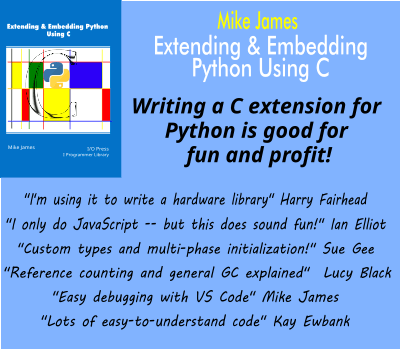 Comments
or email your comment to: comments@i-programmer.info
Last Updated ( Friday, 10 February 2023 )