Written by Kay Ewbank
Thursday, 10 April 2014
The stable version of MariaDB 10 has been released with better performance and new features. One major change is support for data in non-relational databases courtesy of the new Connect engine.
The Connect Engine gives you dynamic access to data including unstructured files such as log files in a folder, or any ODBC database. The Introduction to the Connect Engine on the MariaDB Knowledge Base claims:
"With CONNECT, MariaDB has one of the most advanced implementations of MED, without the need of complex additions to the SQL syntax (foreign tables are "normal" tables using the CONNECT engine)."
The other enhancement to MariaDB's NoSQL capabilities are support for dynamic columns, meaning you can store different types of data objects in different rows of the same column of a table and the ability to access data from Cassandra data directly.
While the NoSQL support is important, for many users the improvements to replication are more important. The blog post about the new version claims that MariaDB 10:
"is many times faster than previous generations of MariaDB and especially legacy database MySQL thanks to new features including parallel replication and a further advanced group commit. Also, the replication slaves are now crash-safe."
The new release also lets you replicate data from multiple master servers to create a complete view of distributed data across datasets for real-time analysis.
MariaDB 10 now comes with built-in sharding support courtesy of the SPIDER engine. This allows big database tables to be split across multiple servers.
More Information
---
AI Beats Theory And Racing Drone Pilots
17/09/2023
Which is better - traditional optimization theory, human pilots or AI reinforcement learning? The answer is, of course, AI but perhaps not for the reasons you might suppose.
---
Introducing The LiveCodes Code Playground
20/09/2023
LiveCodes is a groundbreaking code playground with unique features. And it is free too. Currently in Beta. Let's look into it.
More News
Summer SALE Kindle 9.99 Paperback $10 off!!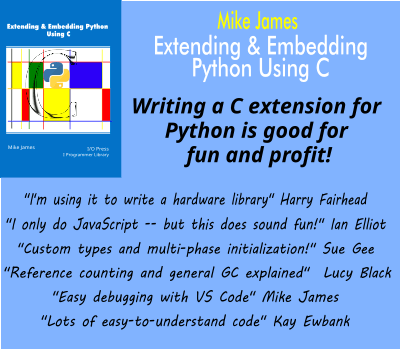 Comments
or email your comment to: comments@i-programmer.info
Last Updated ( Tuesday, 15 April 2014 )