Written by Kay Ewbank
Thursday, 08 January 2015
If you're learning SQL (or teaching someone else), working out which Join you need can be confusing. A newly released open source utility provides both explanations and code.
SQL Joins Visualizer is an open source app that lets you click on sectors in a Venn diagram to choose how the tables should be combined. ANSI-standard SQL specifies five types of JOIN: INNER, LEFT OUTER, RIGHT OUTER, FULL OUTER and CROSS. You can also create a self-join to join a table to itself.
When you've clicked on the segments, the SQL Joins Visualizer shows you the SQL that corresponds to your selection, and you can copy and paste it if you need the SQL code elsewhere. The app also gives you a description of the join you've created. So, for example, if you click on the right-hand segment and the central segment, you get a description telling you that a "Right (outer) join produces a complete set of records from Table B, with the matching records (where available) in Table A. If there is no match, the left side will contain null".
You also get the SQL:
SELECT * FROM TableA A
RIGHT JOIN TableB B ON
A.key = B.key
This is a very simple app, but it would be a good teaching aid. It is available online, and will also work offline
You can read more about the app and SQL joins in general in a post on the Leopard blog from the app's author, Alexey Vasiliev.
---
Spatial Data Management For GIS and Data Scientists
24/11/2023
Videos of the lectures taught in Fall 2023 at the University of Tennessee are now available as a YouTube playlist. They provide a complete overview of the concepts of GeoSpatial science using&nbs [ ... ]
---
Apache Arrow Adds New View Data Types
27/11/2023
Apache Arrow 14 has been released with new view data types for columnar formats, and a wide range of other improvements.
More News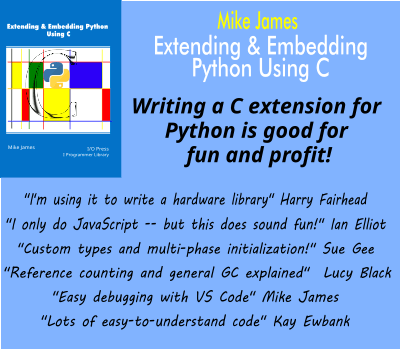 Comments
or email your comment to: comments@i-programmer.info
Last Updated ( Friday, 09 January 2015 )