Written by Mike James
Saturday, 27 December 2014
So you aspire to the heights of becoming a C programmer. You want to speak the language of gods. Be careful what you wish for. This classic video from 2011 deserves to be much better known.
C programmers are a breed apart, thank goodness, and this short video seems to illustrate this beyond a shadow of doubt.
After you have watched it, I guarantee that you will hear the line
"I am a C programmer"
repeat itself as the body of an infinite loop in your head as you program.
My favorite lines:
"I am a C programmer. I do not program user interfaces unless they are console based. I read from stdin and a I write to stdout."
What is really scary about this video is that I know C programmers exactly like this. They don't seem any more reasonable in real life. But then they think I'm far too easy going and contaminated beyond hope by actually providing a UI of any sort.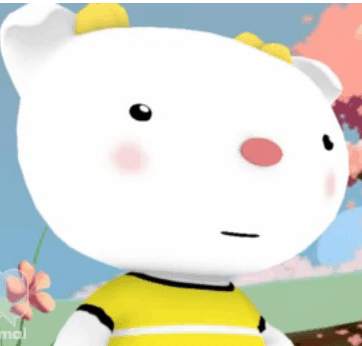 So a challenge -
I am an X programmer, where X is a language of your choice.
To get us started I offer:
I am a Fortran programmer - text handling is what you do when you read a book.
Comments
or email your comment to: comments@i-programmer.info
Last Updated ( Saturday, 27 December 2014 )