Google Earth Pro Available Free
Written by Alex Armstrong
Monday, 02 February 2015
Google Earth Pro, an enhanced version of Google Earth, used to cost $399 per year. As of now it is free although it still requires a Licence Key from Google.
Although the imagery is exactly the same in the two versions and both give users aerial imagery, street data, panoramic Street View images, historical imagery, and points of interest, the Pro edition has extra tools intended for business use - but now available for free to anyone prepared to fill in a form to request a key.
Probably the most useful of the additional tools are the ones that let you measure areas using polygons or circles. This Google video shows them in use.
The Pro version also provides overlays,giving access to traffic data and to demographics for each U.S. state, including age, income, and education.
Other Pro capabilities are:
Print high resolution screenshots
Map large GIS datasets
Quickly map thousands of addresses
Create custom movies to share with clients and customers
To get started with Google Earth Pro, the software must be downloaded first, then users must request a key to register. Existing users will have no changes to their accounts,their currents keys should continue without expiration.
What does this mean for Google Earth?
When you add it to the dumping of the Earth API, announced at the start of December, it is difficult to be optimistic. Ostensibly the cancellation of the API is due to the phasing out of the NPAPI plug in that it is based on. While it is true that NPAPI support is being dropped from most browsers, this doesn't explain why there isn't a product roadmap that includes a replacement for the API.
Now that the Pro option is free it seems that Google no longer has any intent to make money from Earth. Perhaps this is the first stage of a move to have Google Maps do everything and a final phasing out of Earth.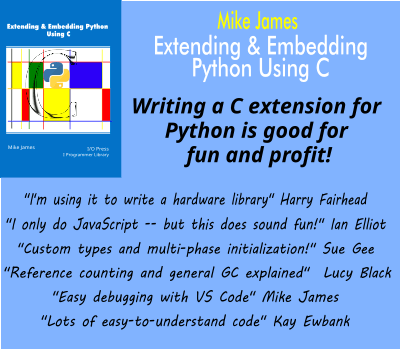 Comments
or email your comment to: comments@i-programmer.info
Last Updated ( Monday, 02 February 2015 )