How Robots Celebrate Christmas
Written by Harry Fairhead
Thursday, 25 December 2014
Robots always do the same thing - what we tell them to. So even at Christmas, or any other time what they do is follow orders. In this case the Autonomous Systems Lab at ETH seems to want them to help get us into the festive spirit.
Robots generally get a bad press.
They are always going around shooting people or not letting Dave back into the airlock so at Xmas time roboticists try to let them express their softer more "human" side.
So we have the Xmas video from the Autonomous Systems Labs.
Clearly they have far too many robots and far too much time on their hands having fun with them:
If you want to know what the robots are there is a list of credits as the end that also include some obviously dispensable humans - wait till after Xmas....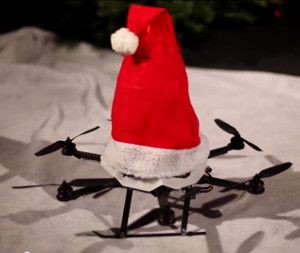 ---
An Introduction to Neo4j
03/11/2020
Learn about Neo4j and Cypher in less than a day with a free course that introduces you to graph databases and how to use the Cypher graph language to query and update a Neo4j database.
---
The State of Computer Science Education 2020
18/11/2020
The majority of US schools still do not teach Computer Science, despite the concerted efforts of Code.org Advocacy Coalition. On the other hand, a lot of progress has been made and the number of [ ... ]
More News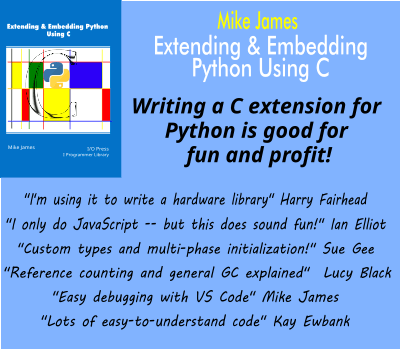 Comments
or email your comment to: comments@i-programmer.info
Last Updated ( Thursday, 25 December 2014 )