Developers Edition Of HTML Makes Comeback
Written by Kay Ewbank
Thursday, 29 June 2017
The developer edition of HTML has been synchronized with the mainstream specification, has a new website and an increase in work being done on it.
The developer edition was originally conceived by the Web Hypertext Application Technology Working Group (WHATWG), formed by Apple, Mozilla, and Opera, when the World Wide Web Consortium (W3C) decided to concentrate on XML and XHMTL rather than working on HTML.
Since 2011, when the W3C published a "finished" version of "HTML5", the WHATWG has continued working its own "Living Standard" for HTML, and and the W3C has been copying fixes made by the WHATWG into their fork of the document (which also has other changes).
At the same time, Melbourne based developer Ben Schwarz began curating an edition of the HTML Standard specifically for web developers. It omitted details aimed specifically at browser vendors, and had several additional features to make the experience more pleasant to read.
Over time the developer edition diverged from the other standard. Recently the WHATWG team has been working to synchronize the developer's edition with the mainstream specification, and that has now happened. The initial version of the new developer's edition has been made available on the new website, complete with documentation and example code: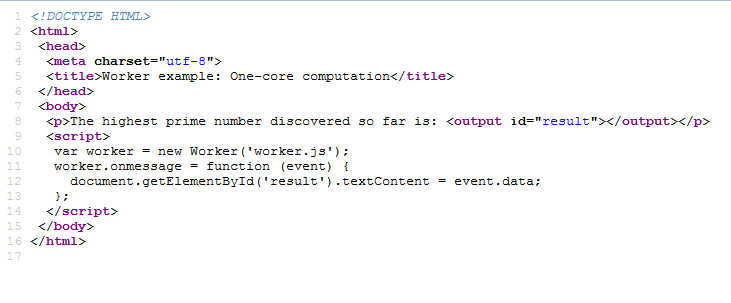 Writing about it on the WHATWG blog, Domenic Denicola, Editor of the HTMLStandard, describes it as:
"rough around the edges, missing several of the features of the old version. And it needs some curation to omit implementer-specific sections; many have crept in during the downtime."
The issues are being tracked and dealt with, but the key message is that the developer's edition is integrated into the build process and editing workflow, and will forever remain synchronized with the HTML Standard itself.
The developer edition has its own documentation, which seems clear and comprehensible, though as the notes say:
"This document is probably not suited to readers who do not already have at least a passing familiarity with Web technologies, as in places it sacrifices clarity for precision, and brevity for completeness. More approachable tutorials and authoring guides can provide a gentler introduction to the topic."
More Information
Related Articles
HTML5 Is A Finished W3C Standard
Microsoft Goes Its Own Way With Webrtc
Which HTML5? - WHATWG and W3C Split
To be informed about new articles on I Programmer, sign up for our weekly newsletter, subscribe to the RSS feed and follow us on, Twitter, Facebook or Linkedin.
---
EG: A Tool For API Snippets
25/11/2020
As programmer's our modis operandi is to use existing APIs and turn them to novel uses. In order to do this we rely on good examples of how APIs are used. This is where EG, a tool that mines codebases [ ... ]
---
Microsoft Releases Playwright Test Runner
16/11/2020
Microsoft has released a preview version of Playwright Test Runner, a zero config cross-browser tool providing end-to-end testing for web apps. Features include browser automation for Playwright, Jest [ ... ]
More News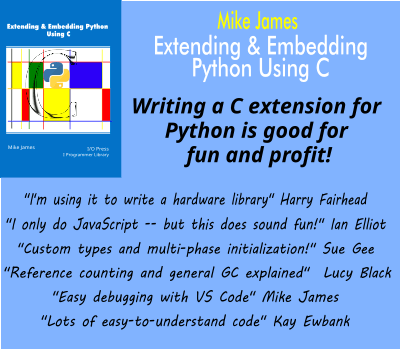 Comments
or email your comment to: comments@i-programmer.info
Last Updated ( Thursday, 29 June 2017 )